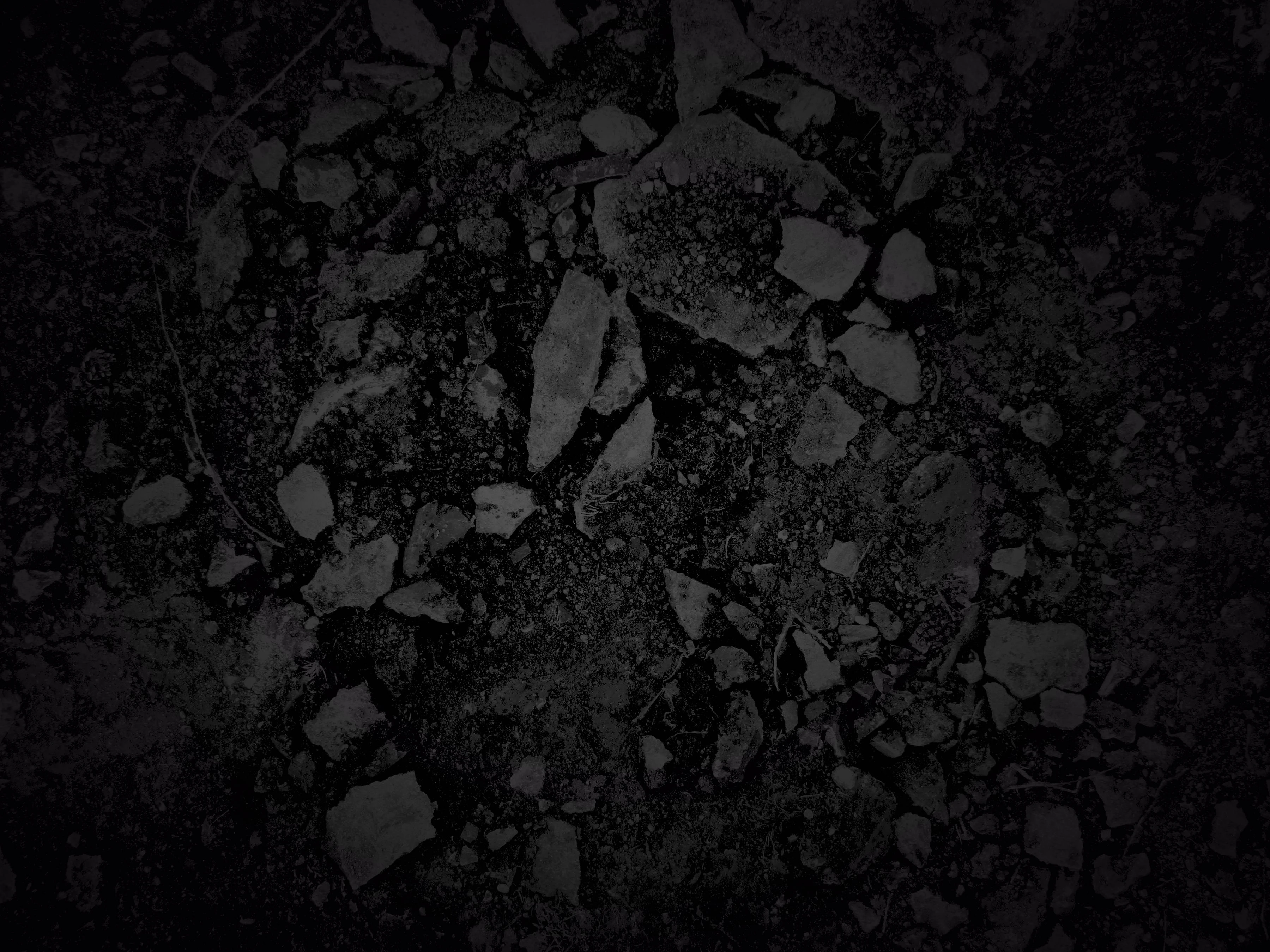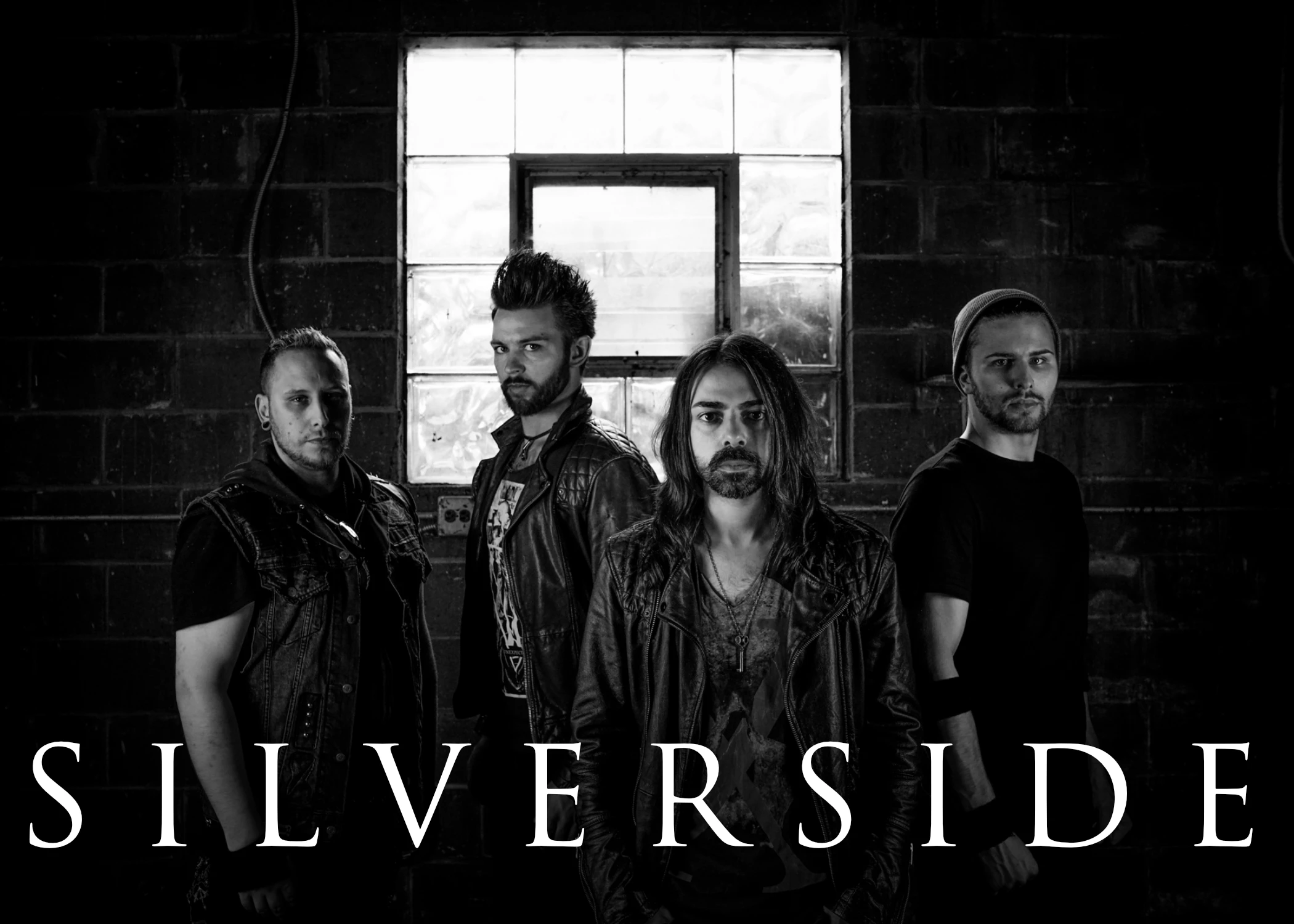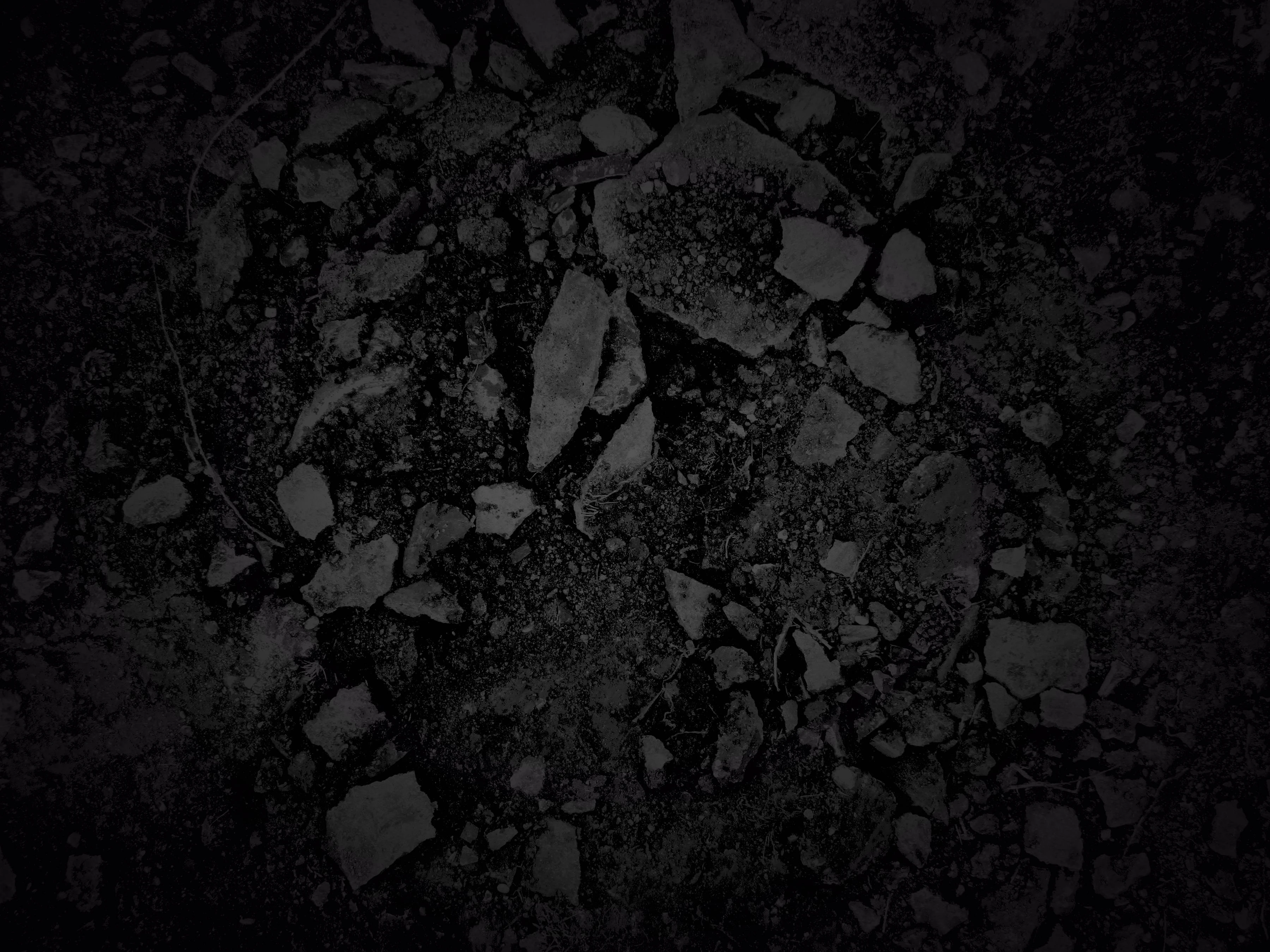 BRINGING BACK CHICAGOLAND'S ROCK SCENE.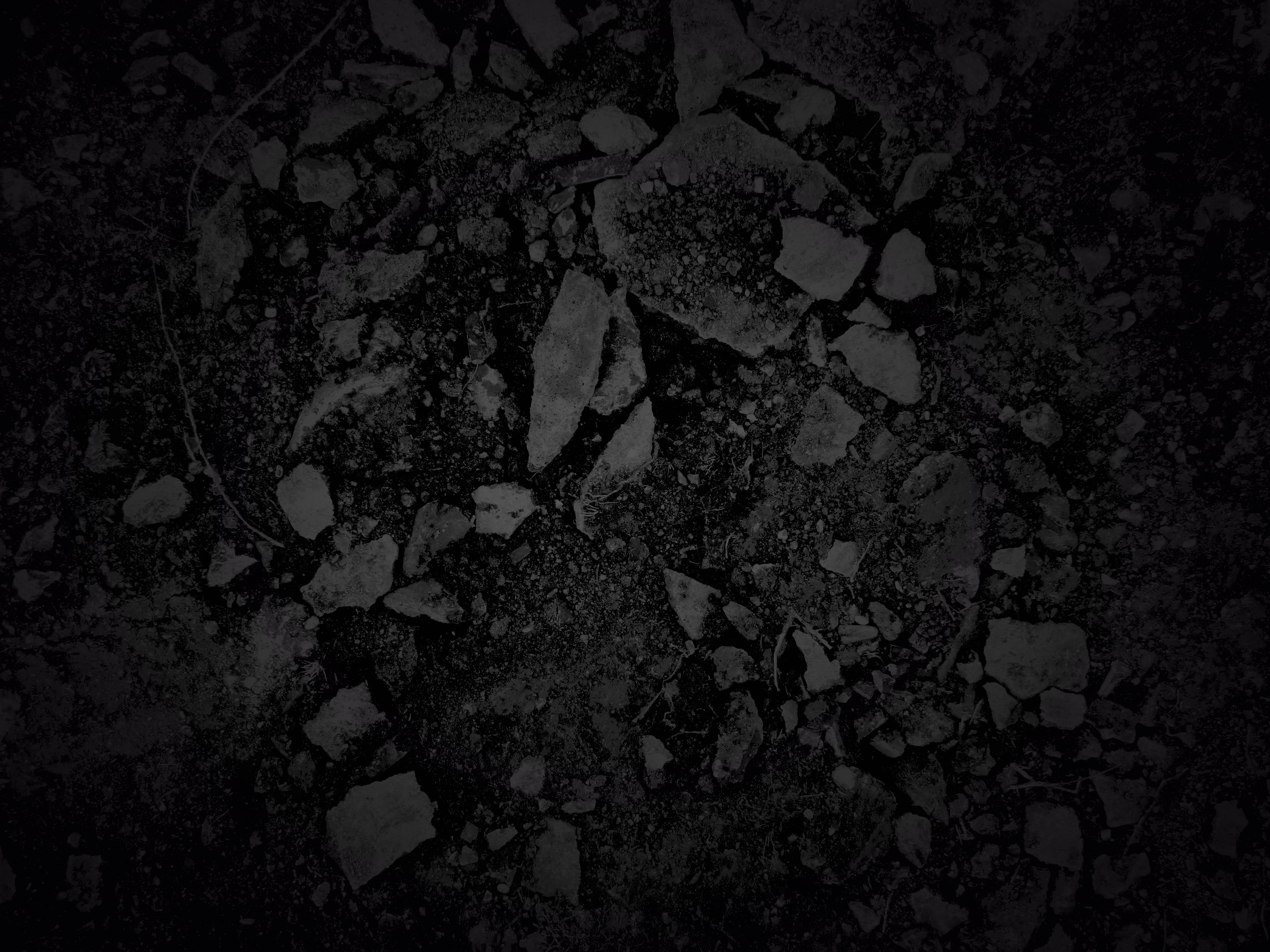 SILVERSIDE IS A FOUR-PIECE ORIGINAL ROCK BAND HAILING OUT OF CHICAGO. A WELL NEEDED THROWBACK TO THE GLORY DAYS OF HARD ROCK MUSIC.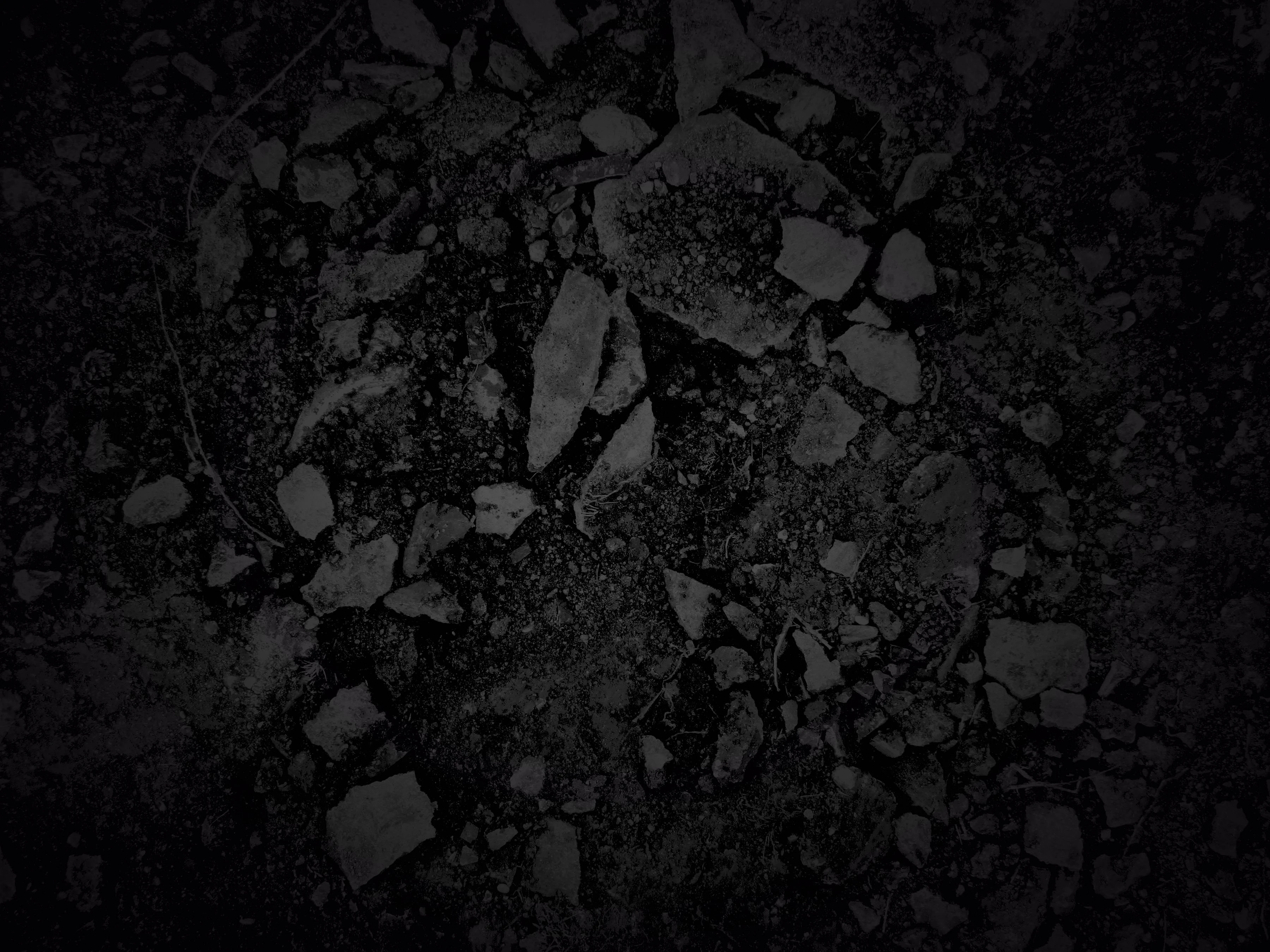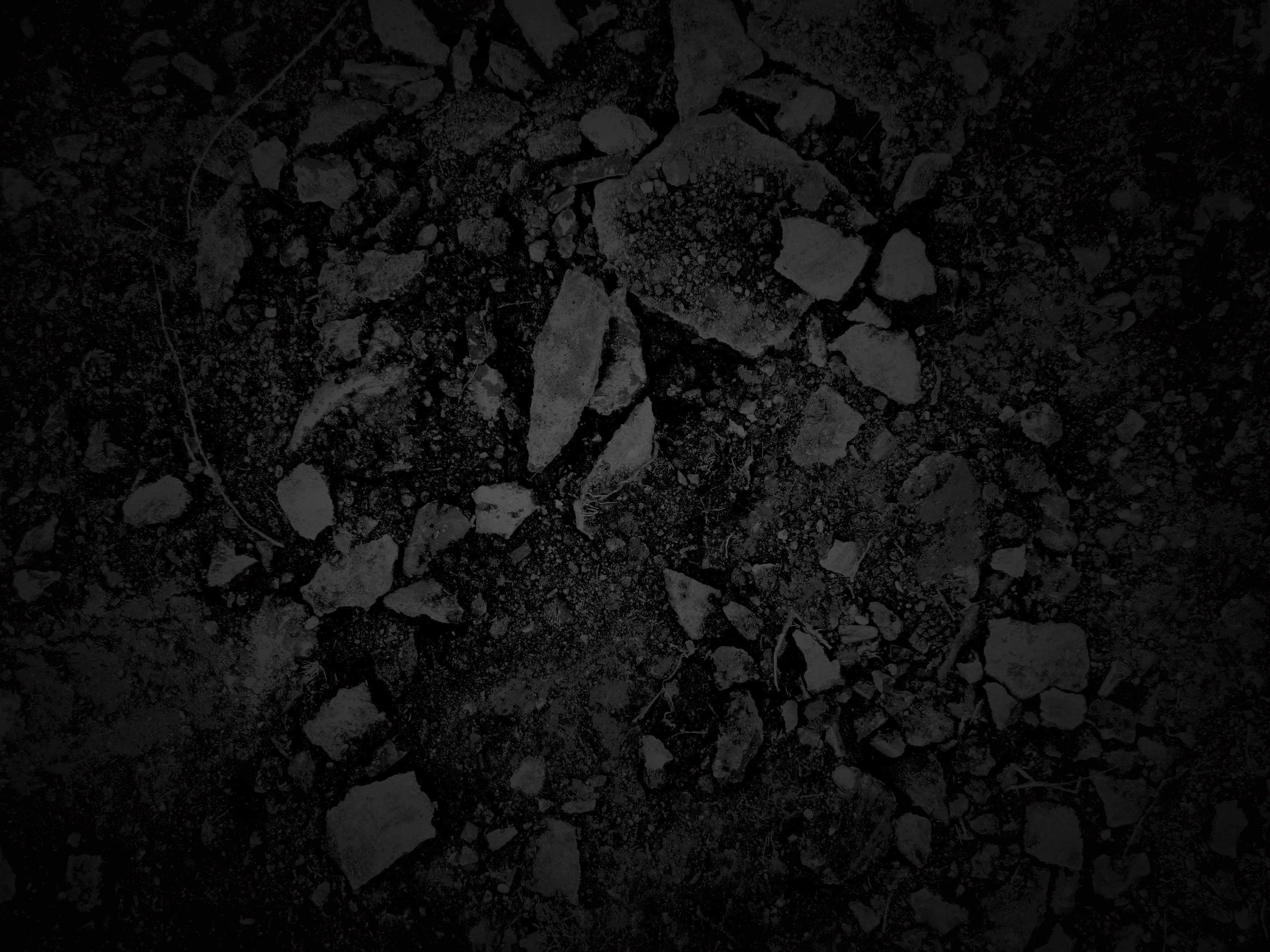 OFFICIAL PROMOTIONAL PHOTOS FOR SILVERSIDE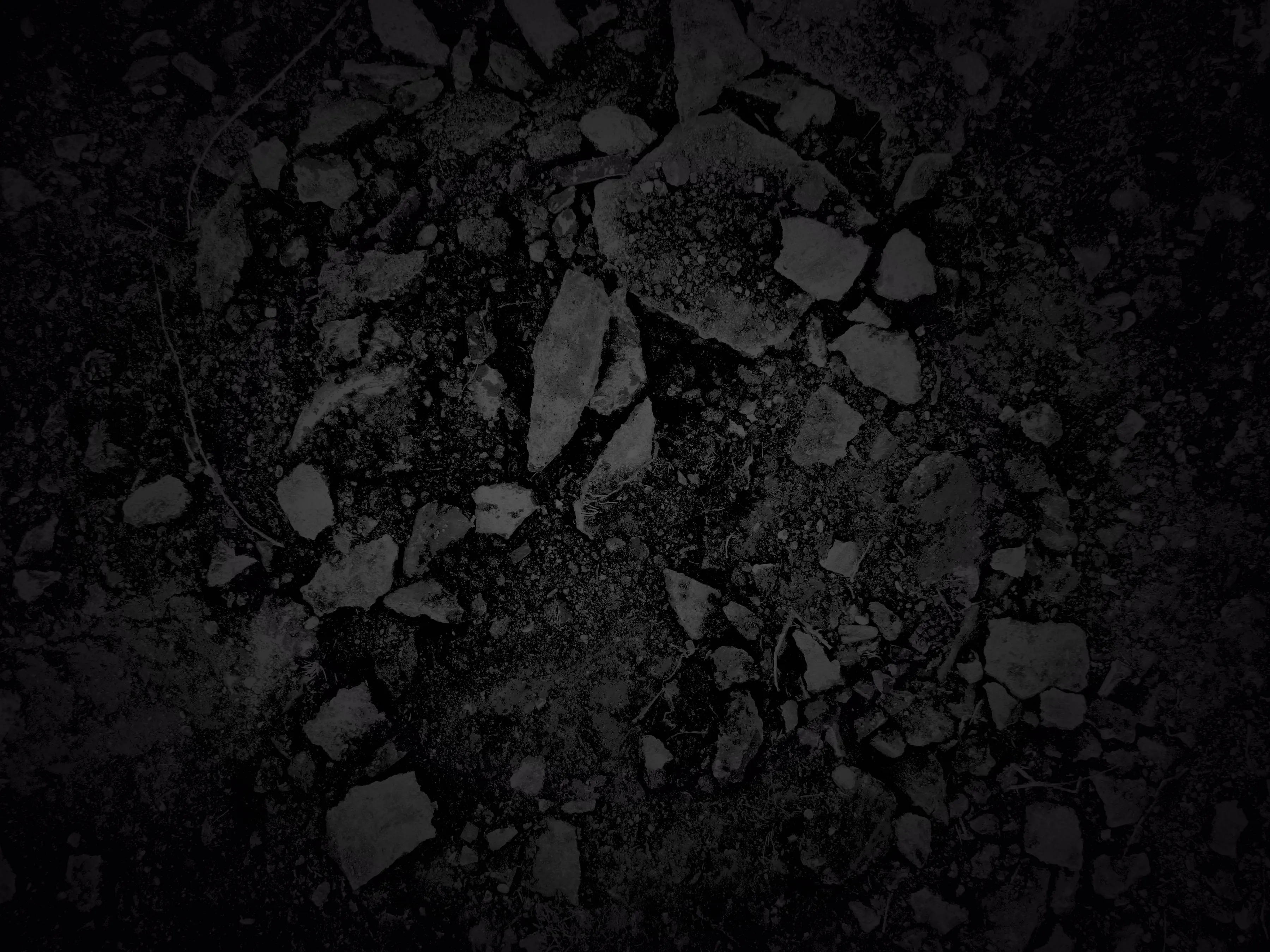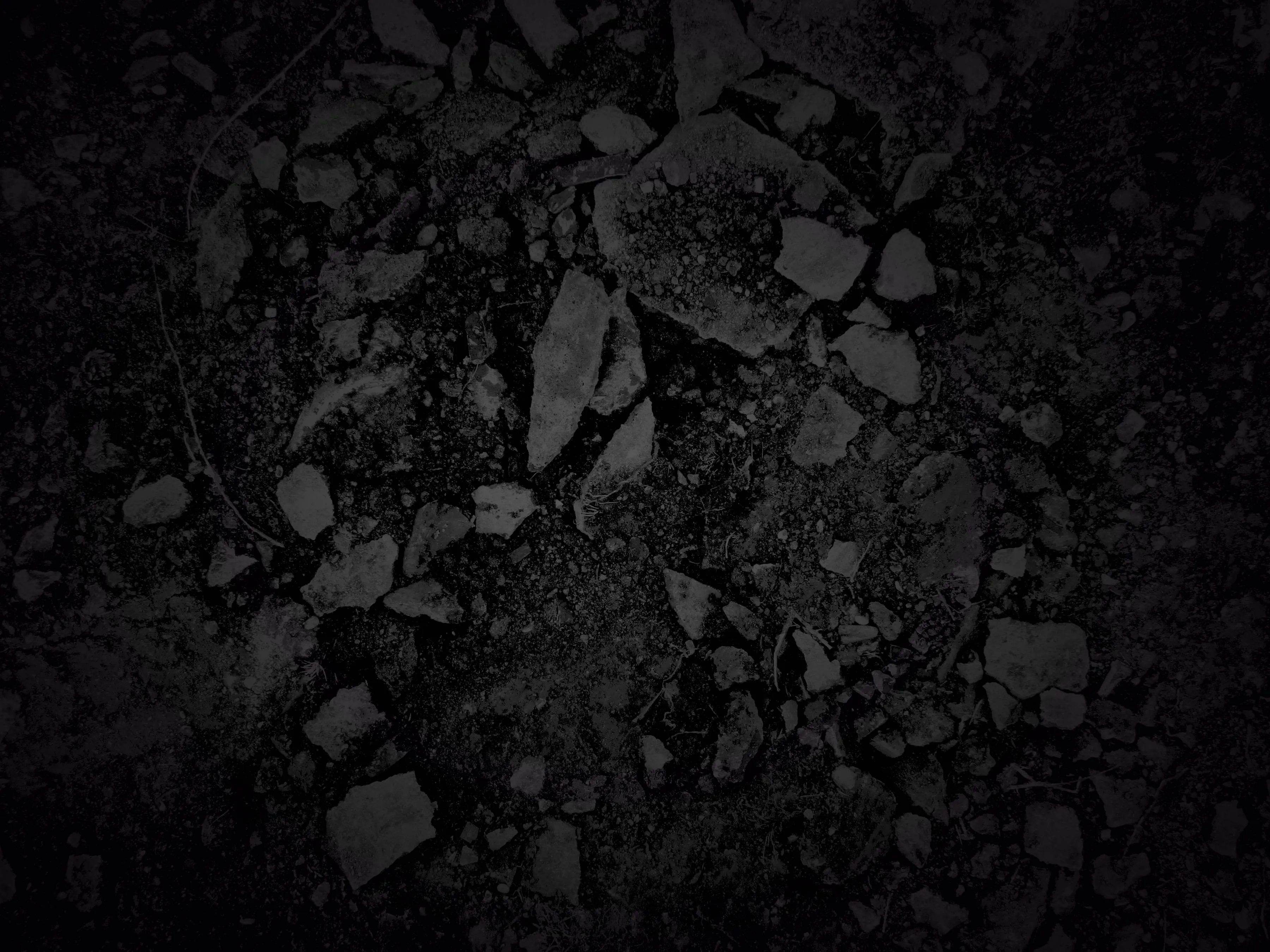 SILVERSIDE DELIVERS AN ENERGETIC LIVE PERFORMANCE AND A VISUAL SPECTACLE. WHILE BEING BEST KNOW FOR THEIR SOARING VOCALS AND DRIVING GUITARS, THE BAND ALSO ALWAYS FINDS A WAY TO CAPTIVATE THE AUDIENCE THROUGH AN EMOTIVE EXPIERENCE THAT CAN ONLY BE REPLICATED IN A LIVE SETTING.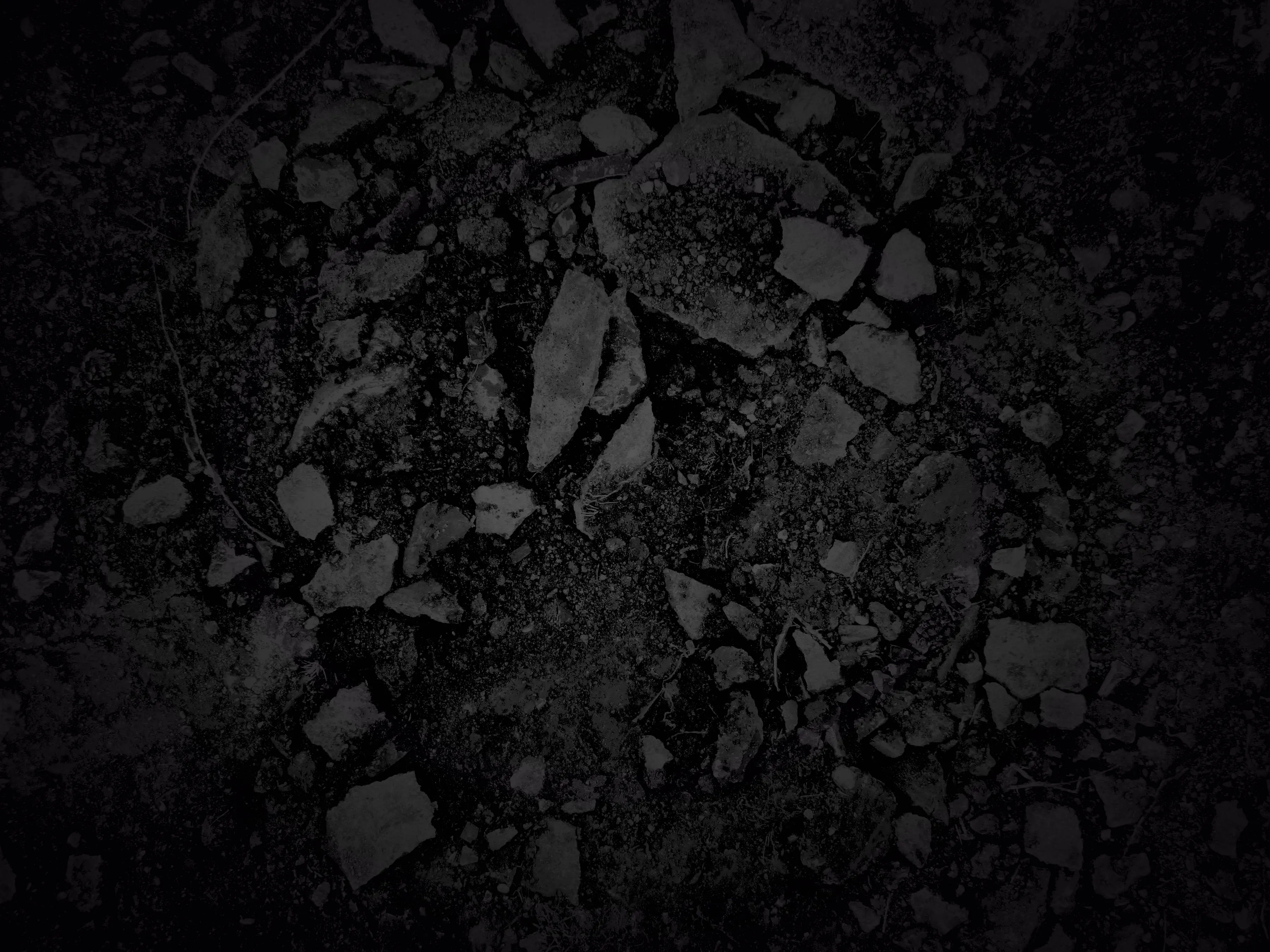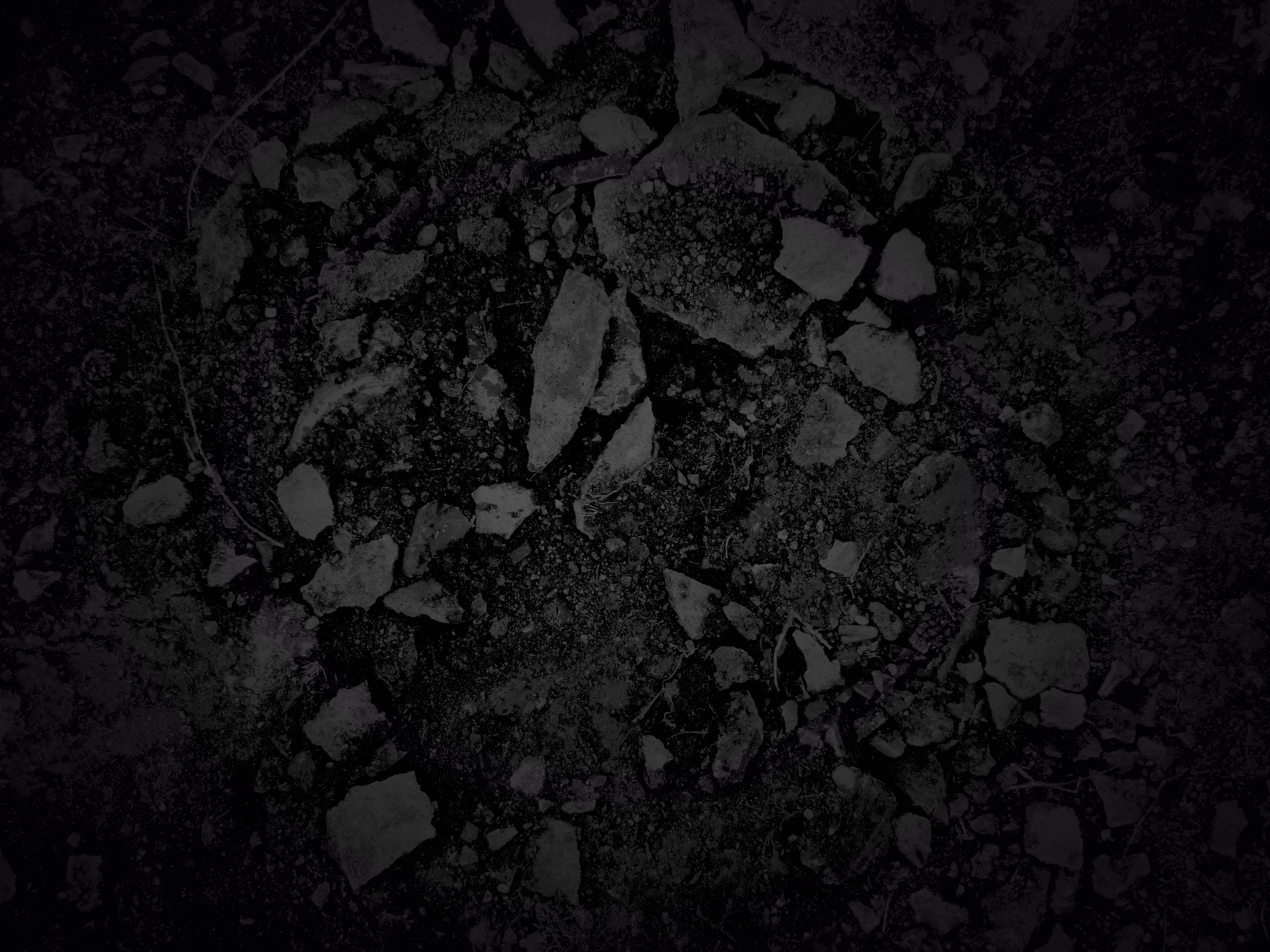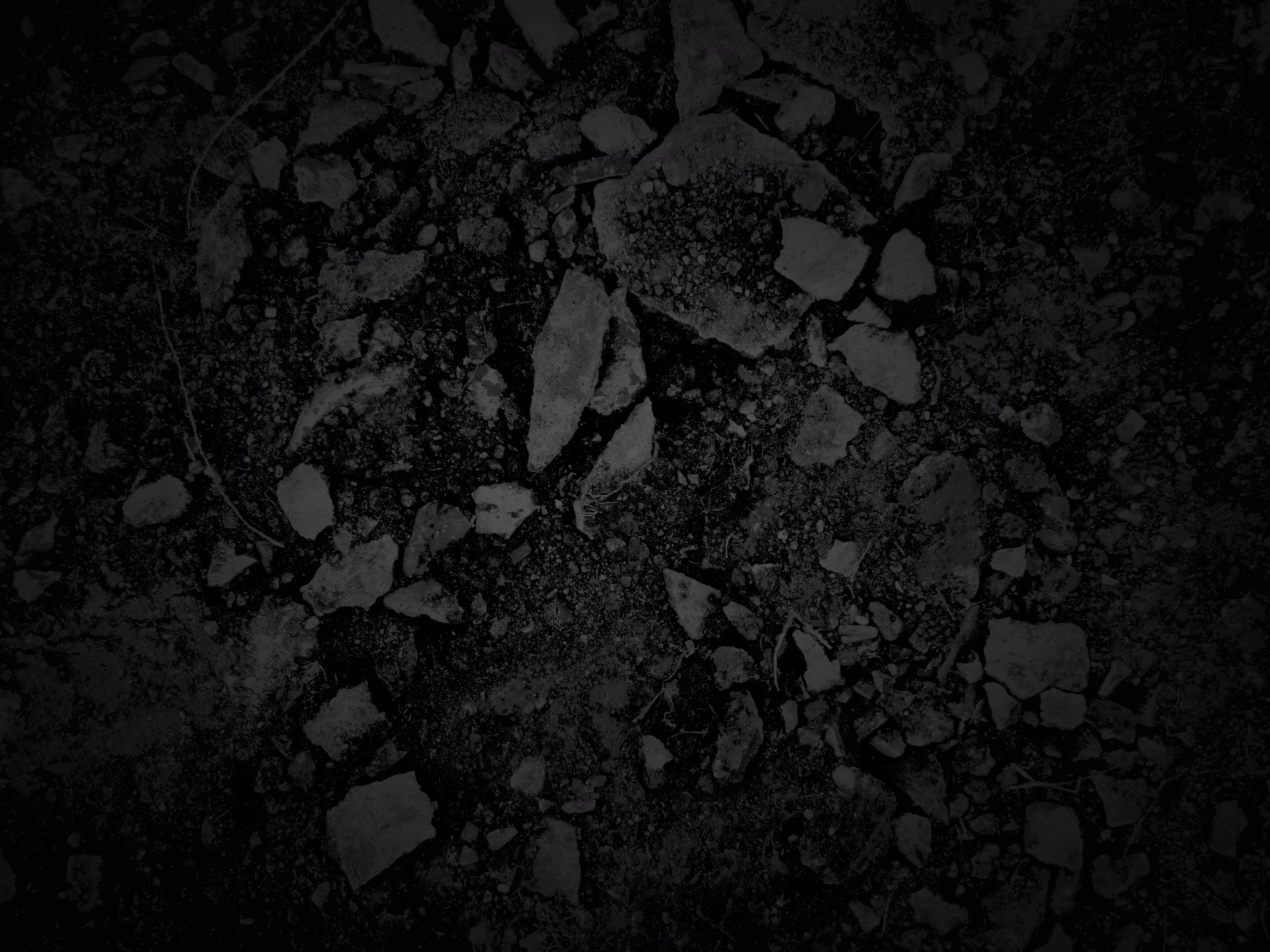 SILVERSIDE HAS FIVE FULL LENTH ALBUM RELEASES AS WELL AS A SEVERAL EPS. THE BAND IS DEDICATED TO THEIR CREATIVITY AND ALWAYS HAVING NEW MUSIC TO SHARE WITH THIER FANS. TO HEAR MORE AND SEE A FULL CATALOG OF SILVERSIDE RELEASES, PLEASE VISiT THEIR ARTIST PROFILE ON SPOTIFY OR APPLE MUSIC.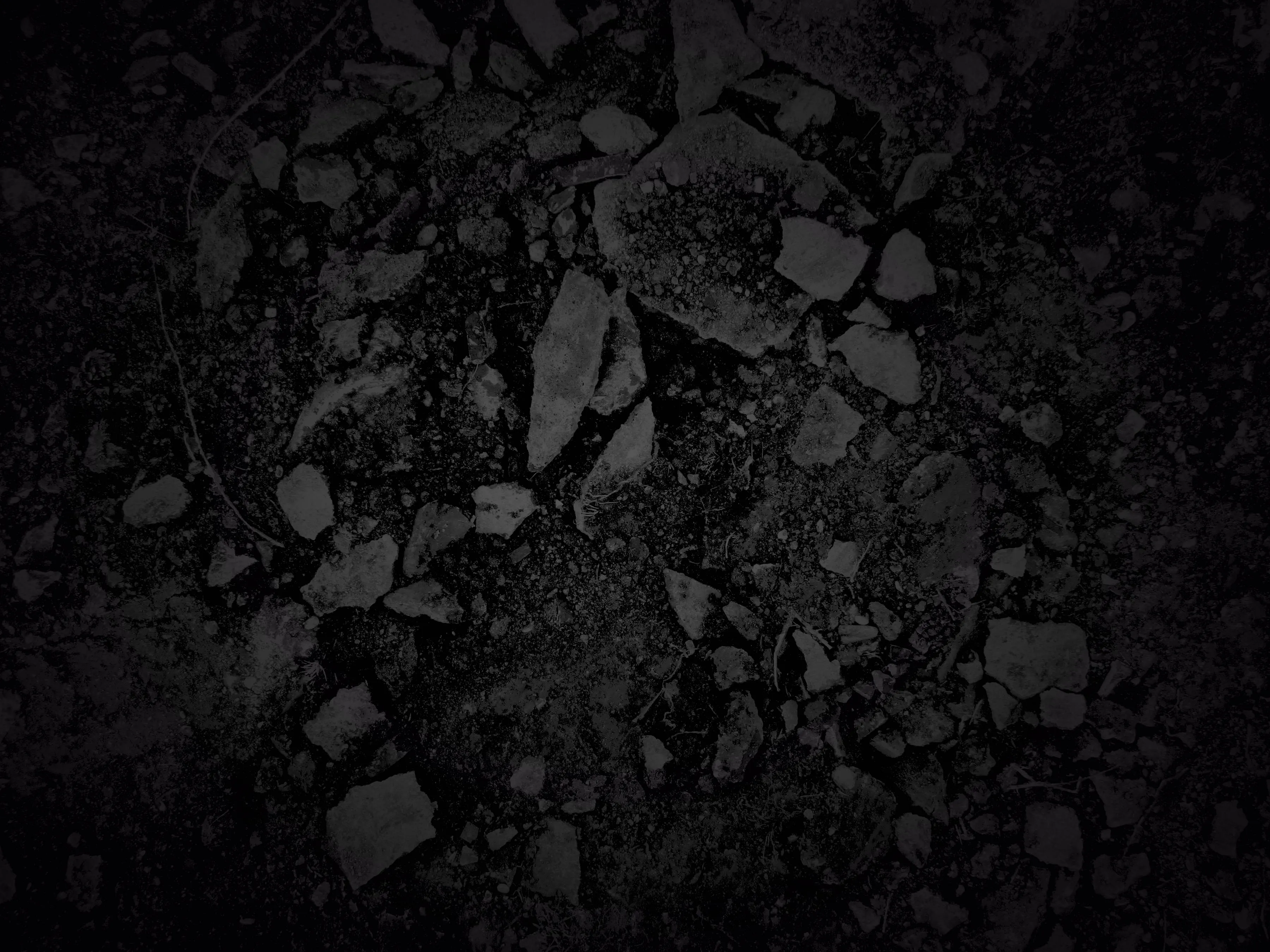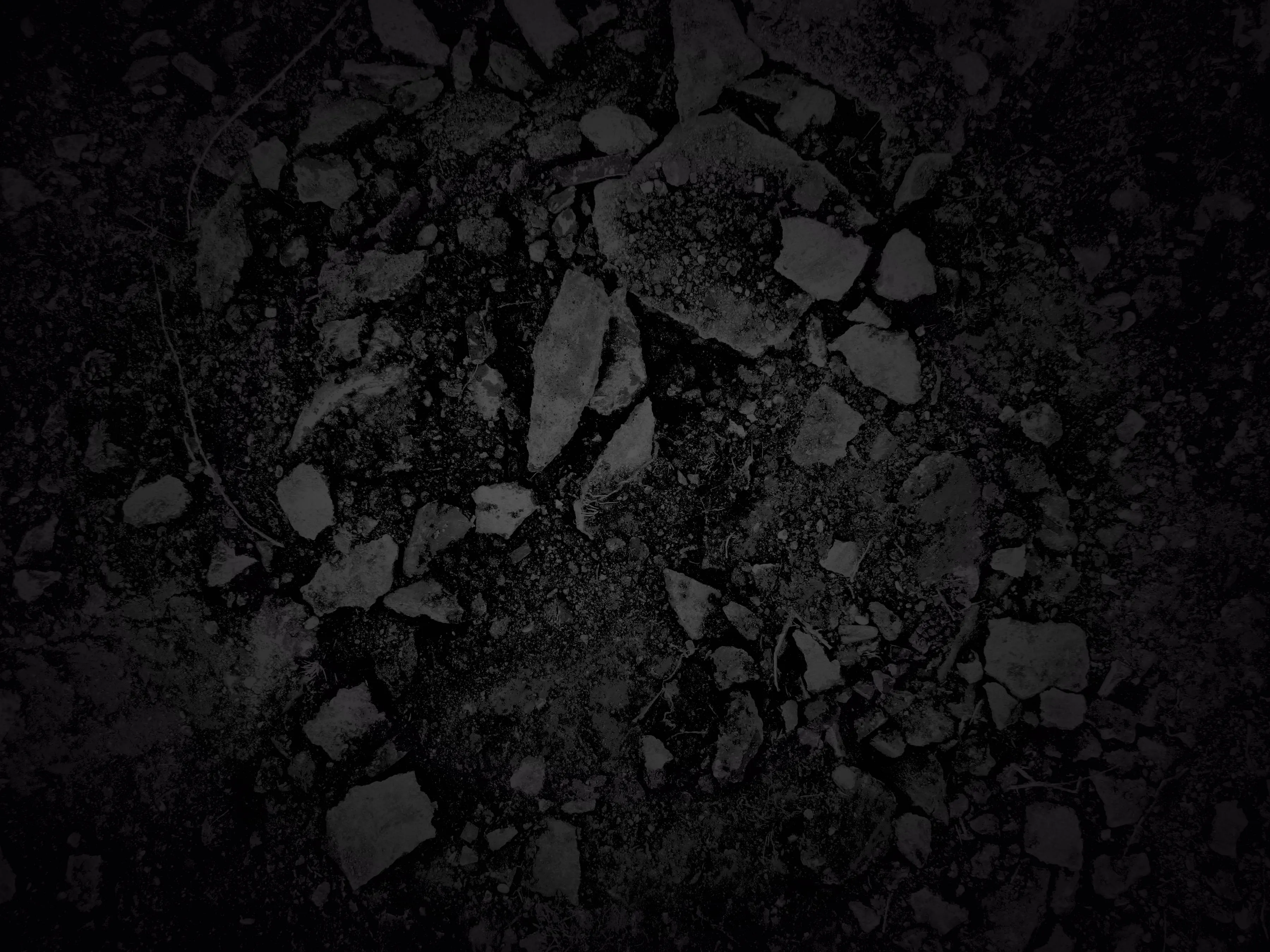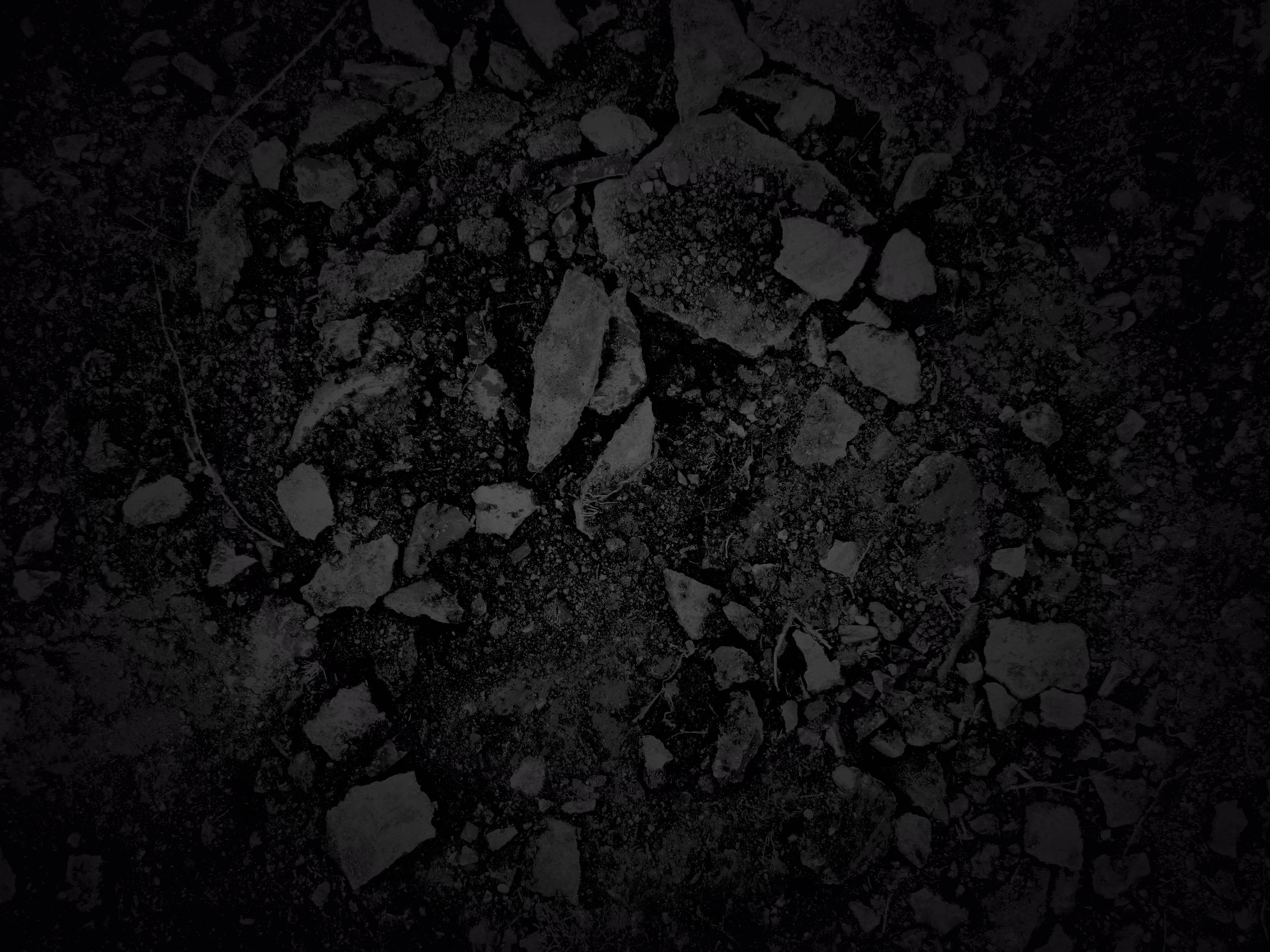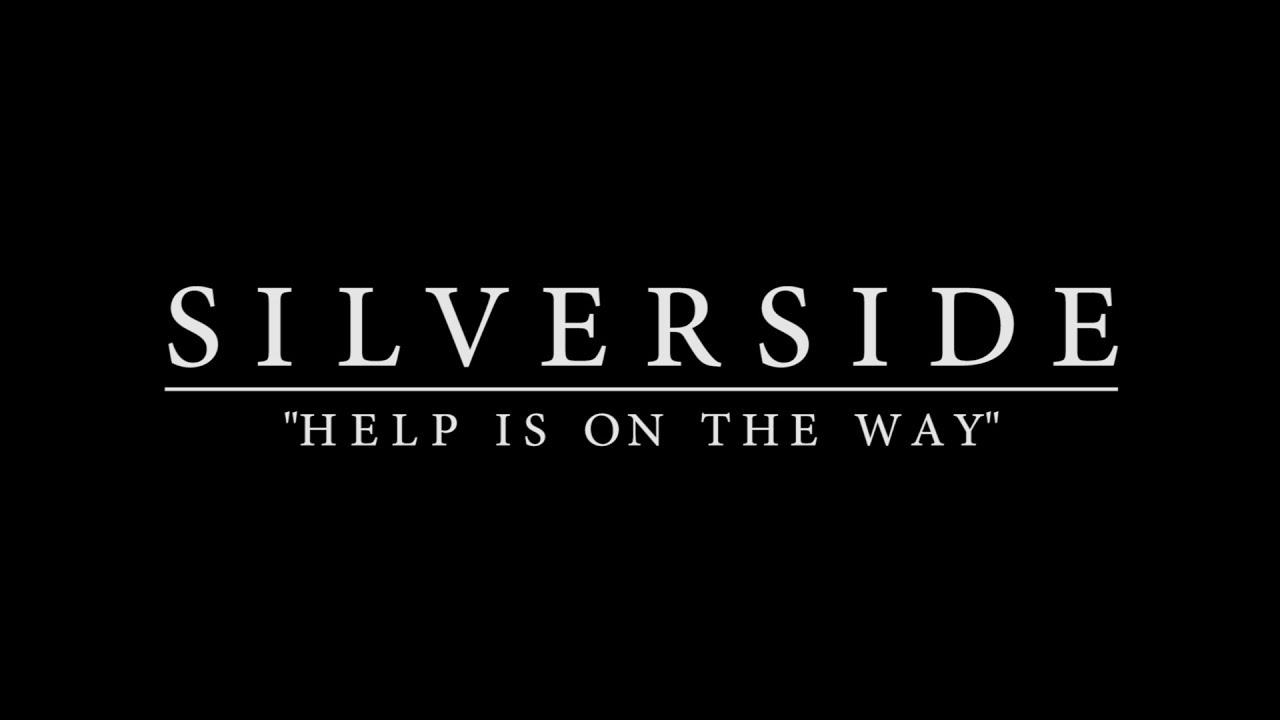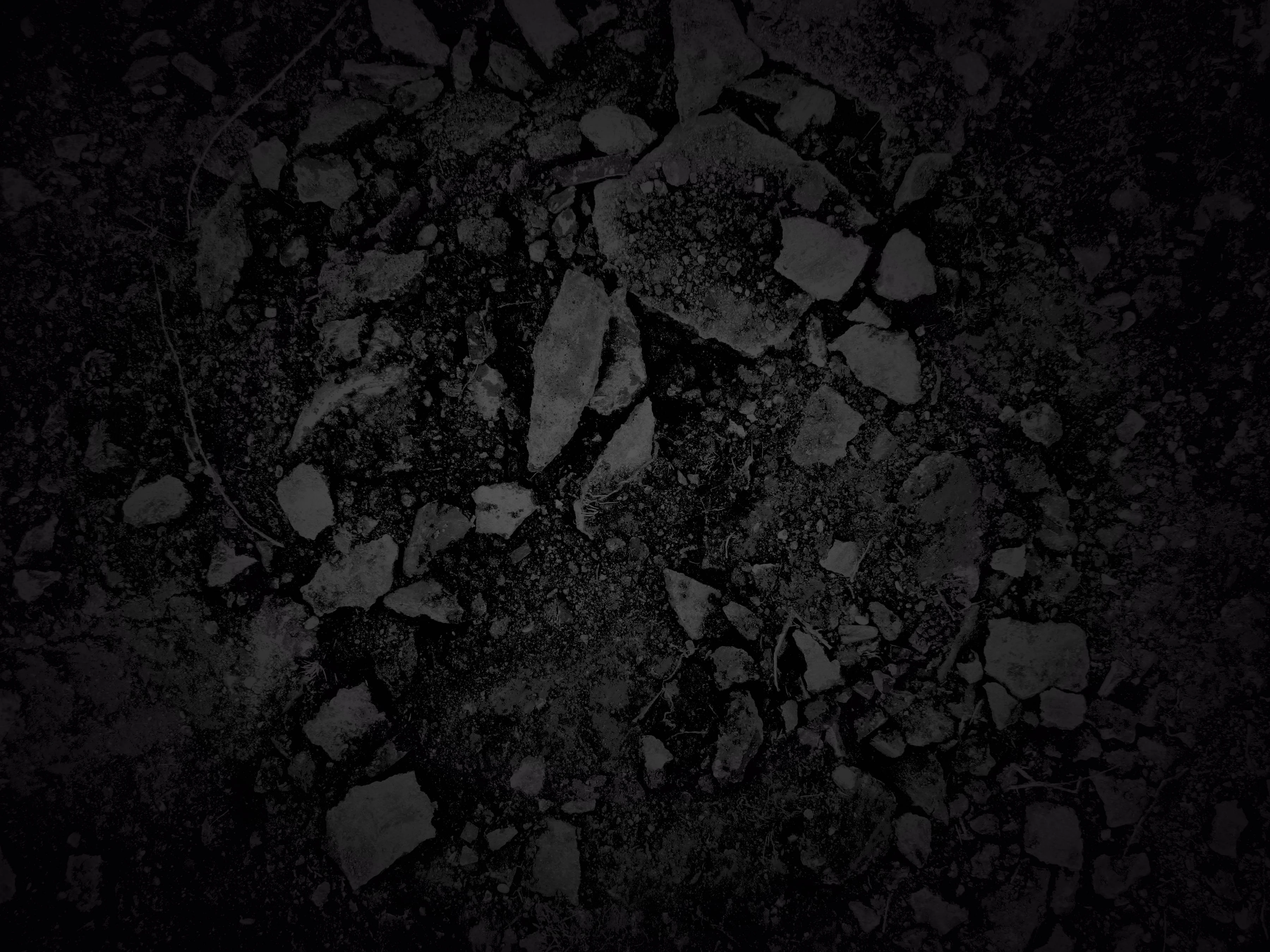 THE OFFICIAL MUSIC VIDEO FOR "HELP IS ON THE WAY."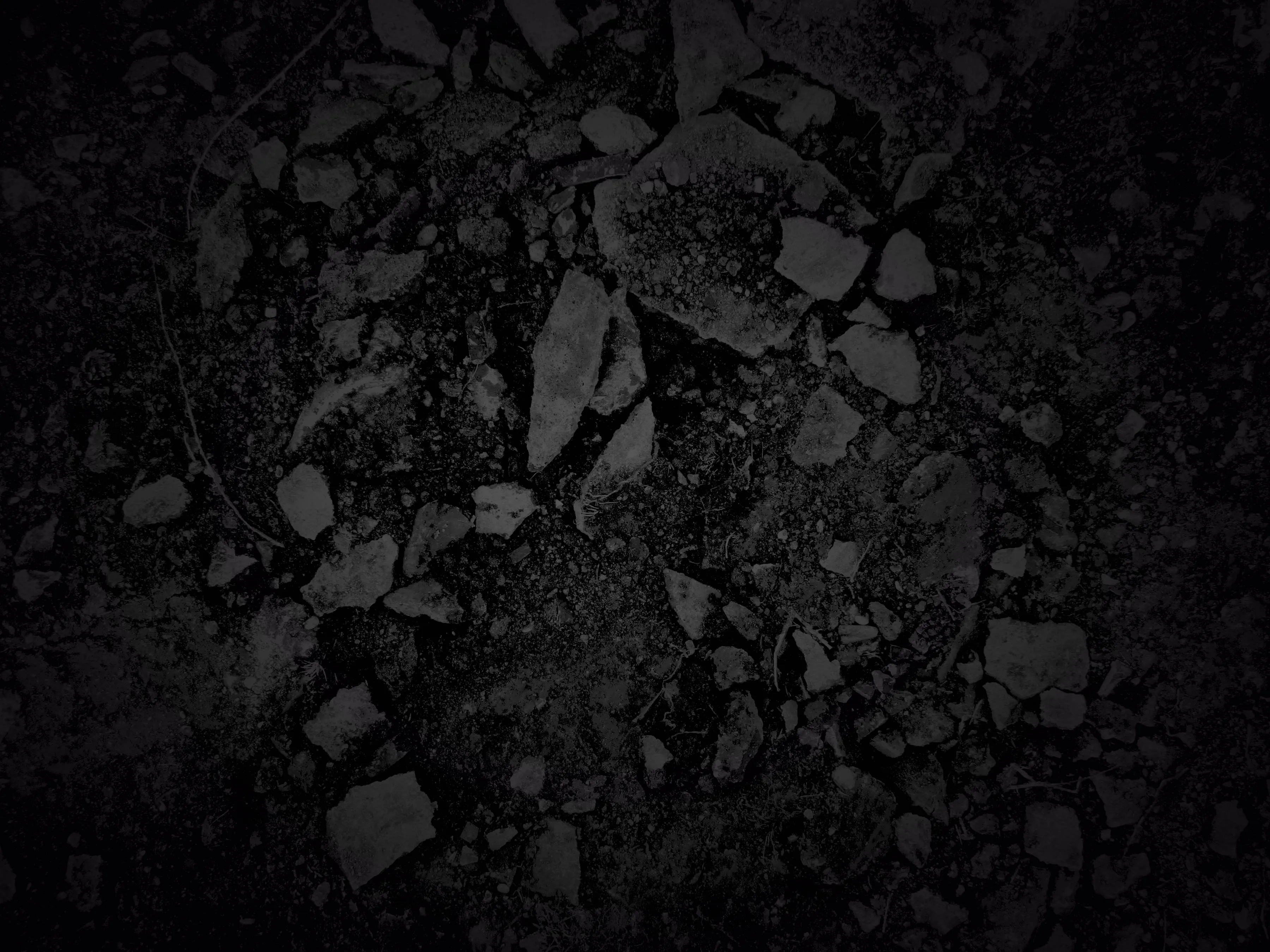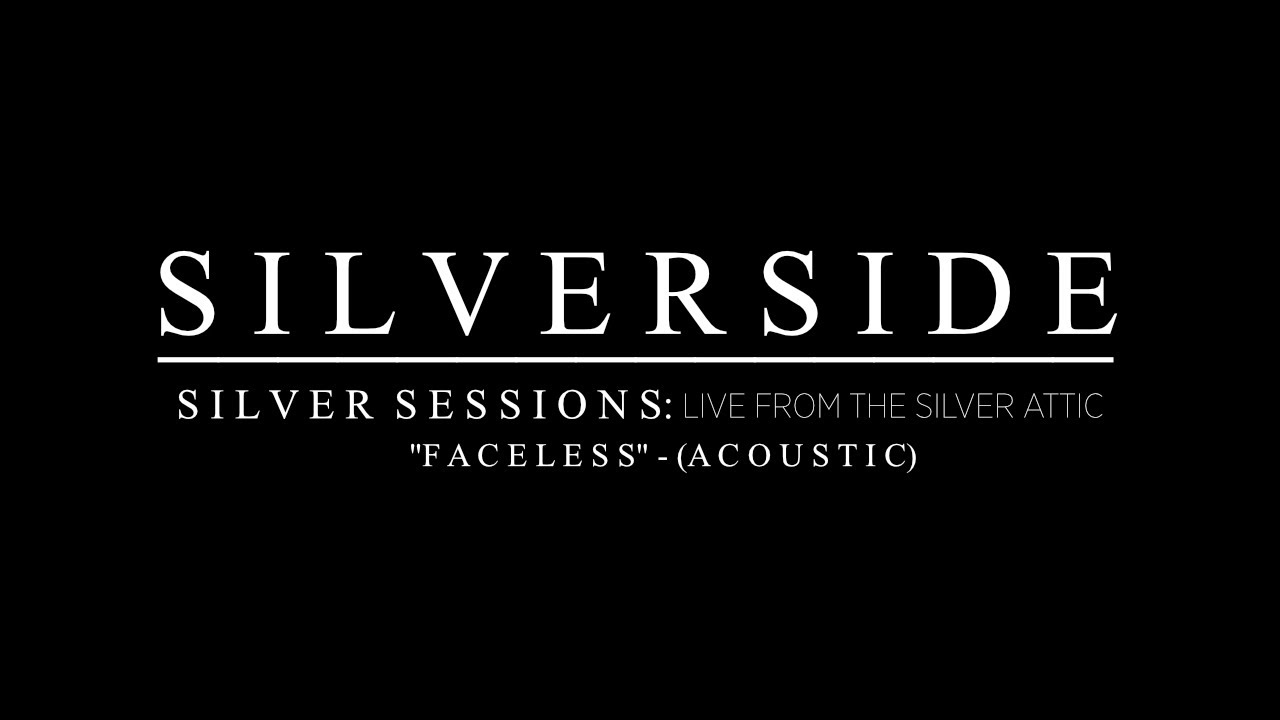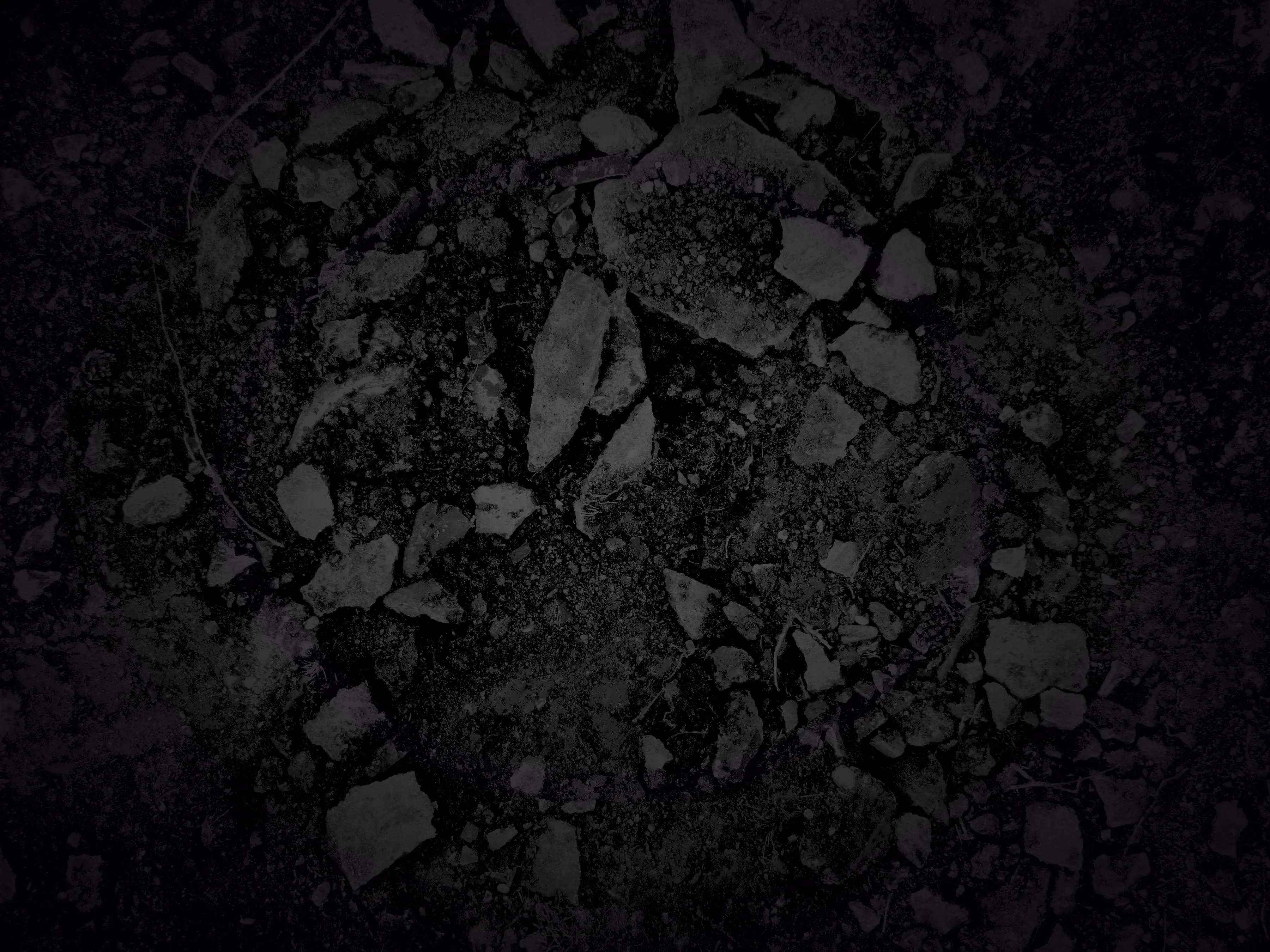 SILVER SESSIONS: "FACELESS" ACOUSTIC PERFORMANCE - LIVE FROM THE SILVER ATTIC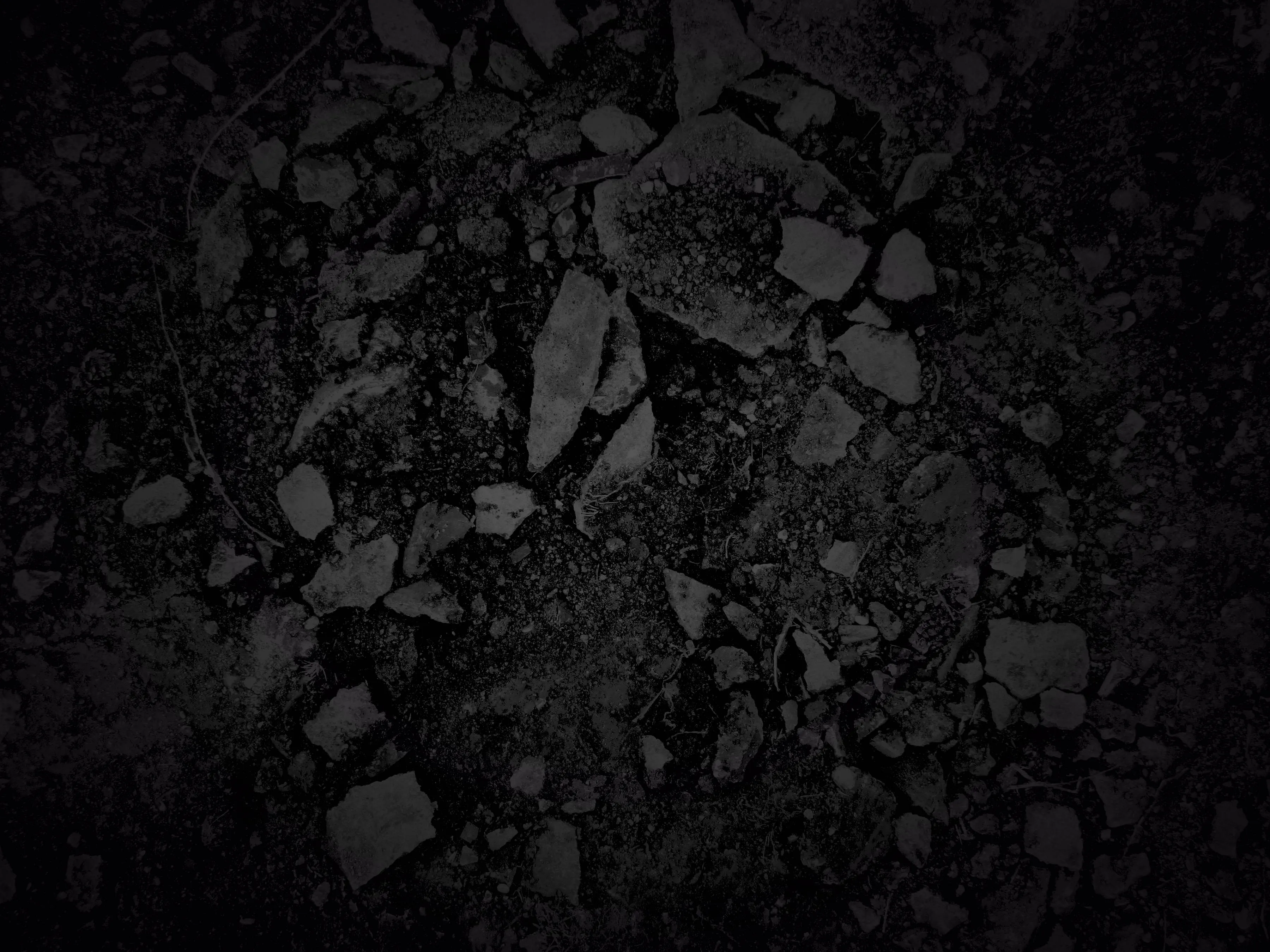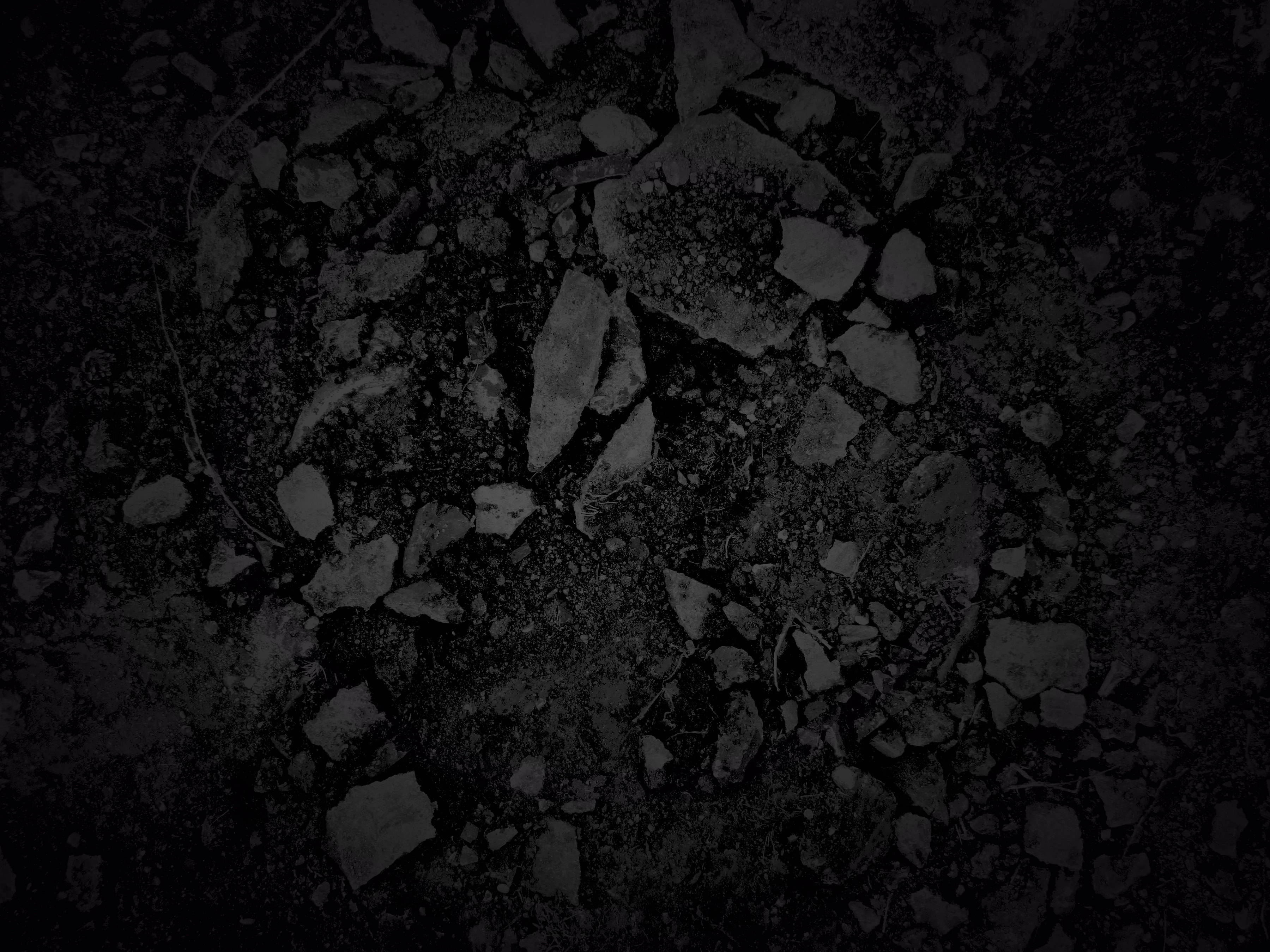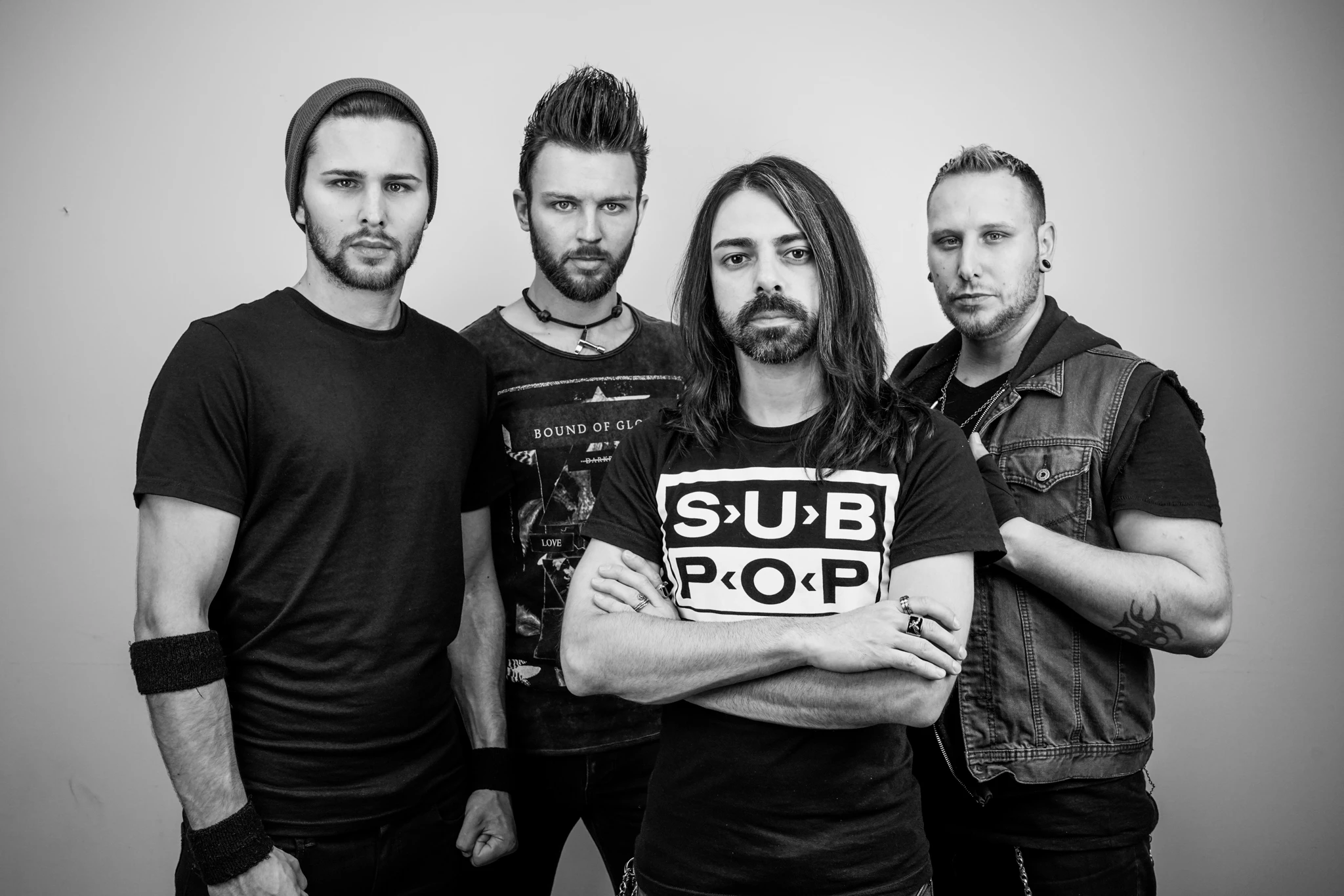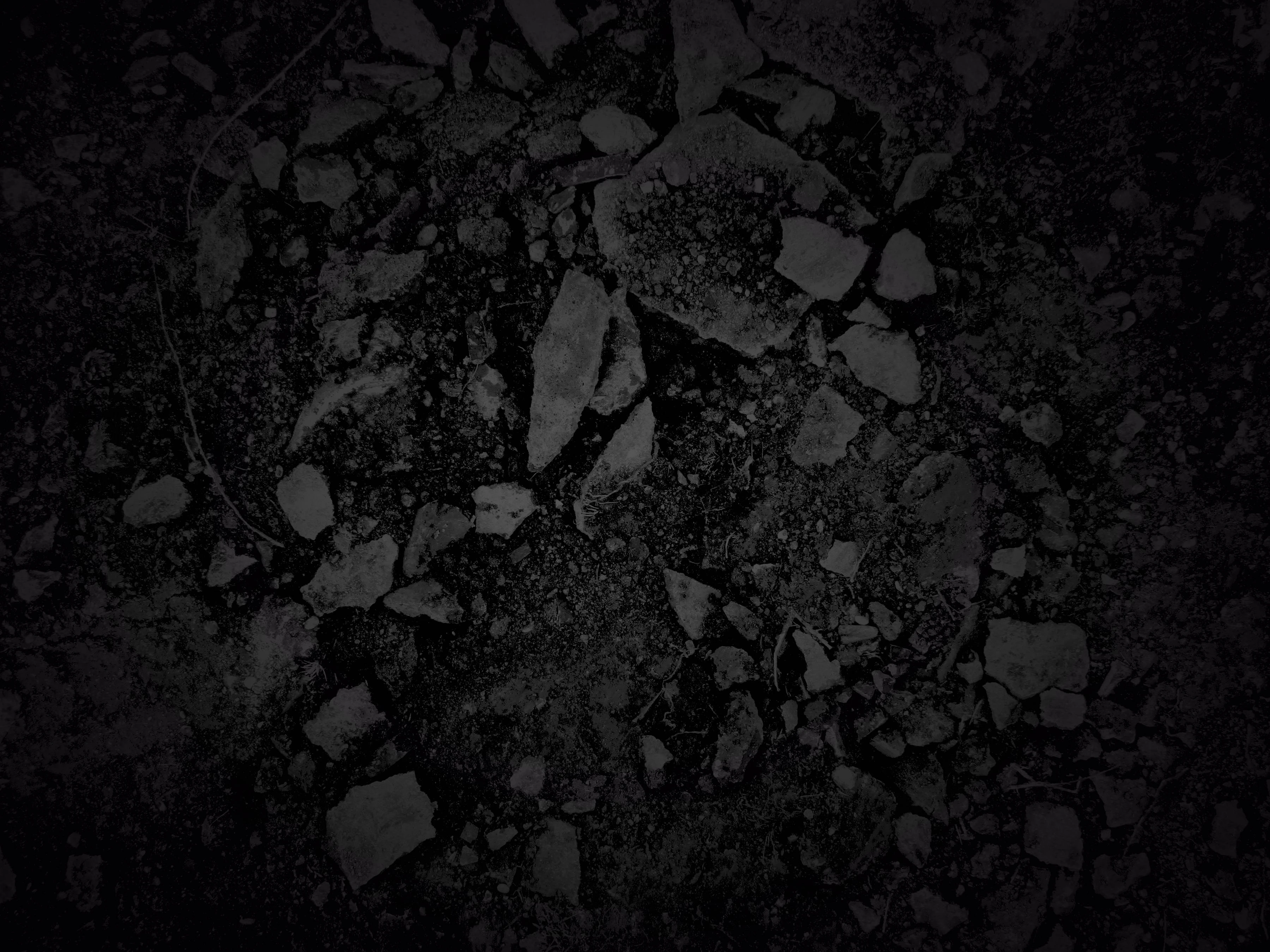 Silverside is a four-piece rock band created by Dan Zemanek to spring new life into his career as a rock artist and frontman. Along with Steve Zywica, Mike, and Phil Sylvester, the band has created a sound that has taken Chicagoland by storm. In addition to a busy performance calendar, the band has landed hundreds of national television placements and radio airplay all around the world. Silverside has five full-length records and is constantly creating new music for thier fans.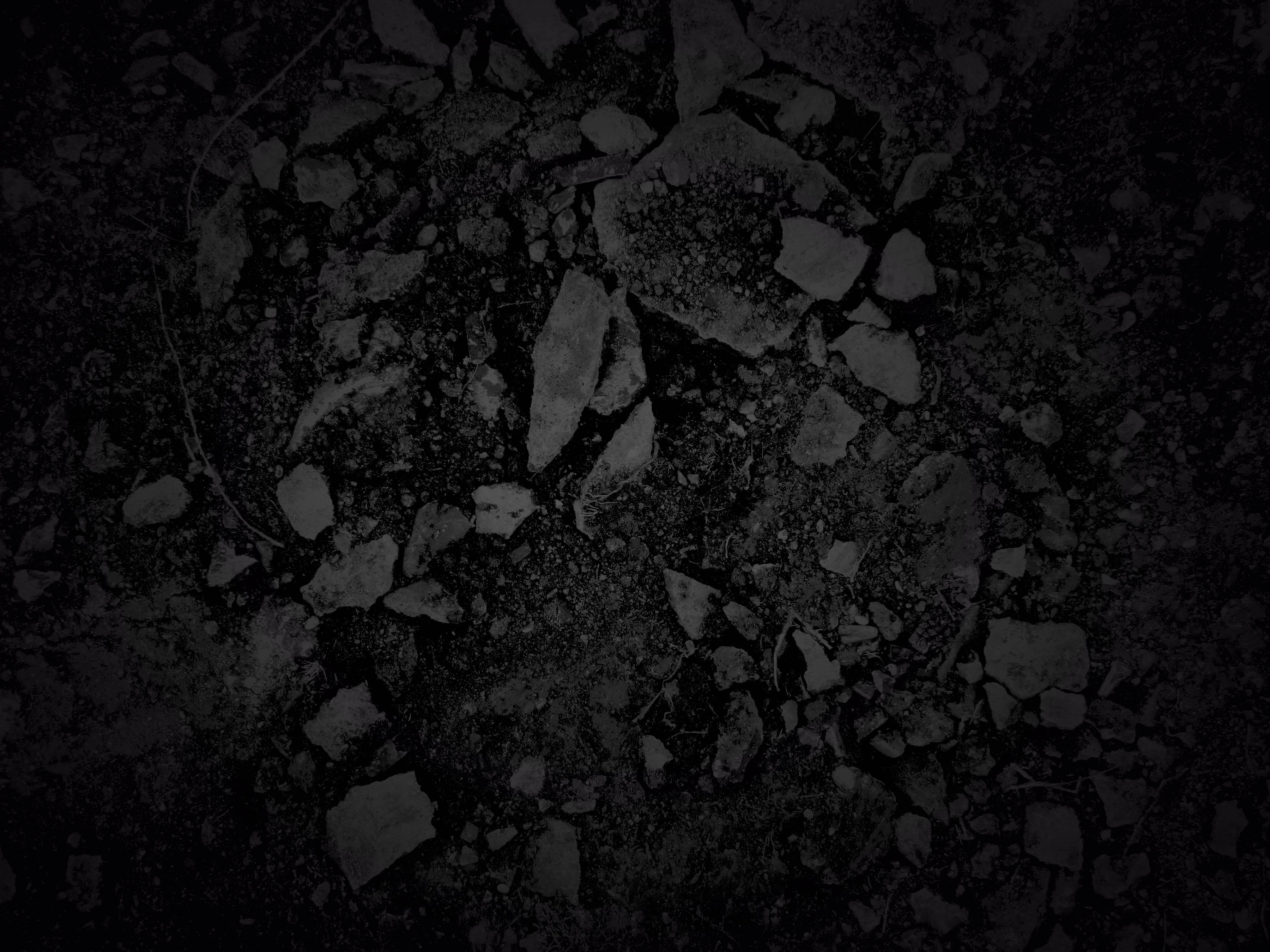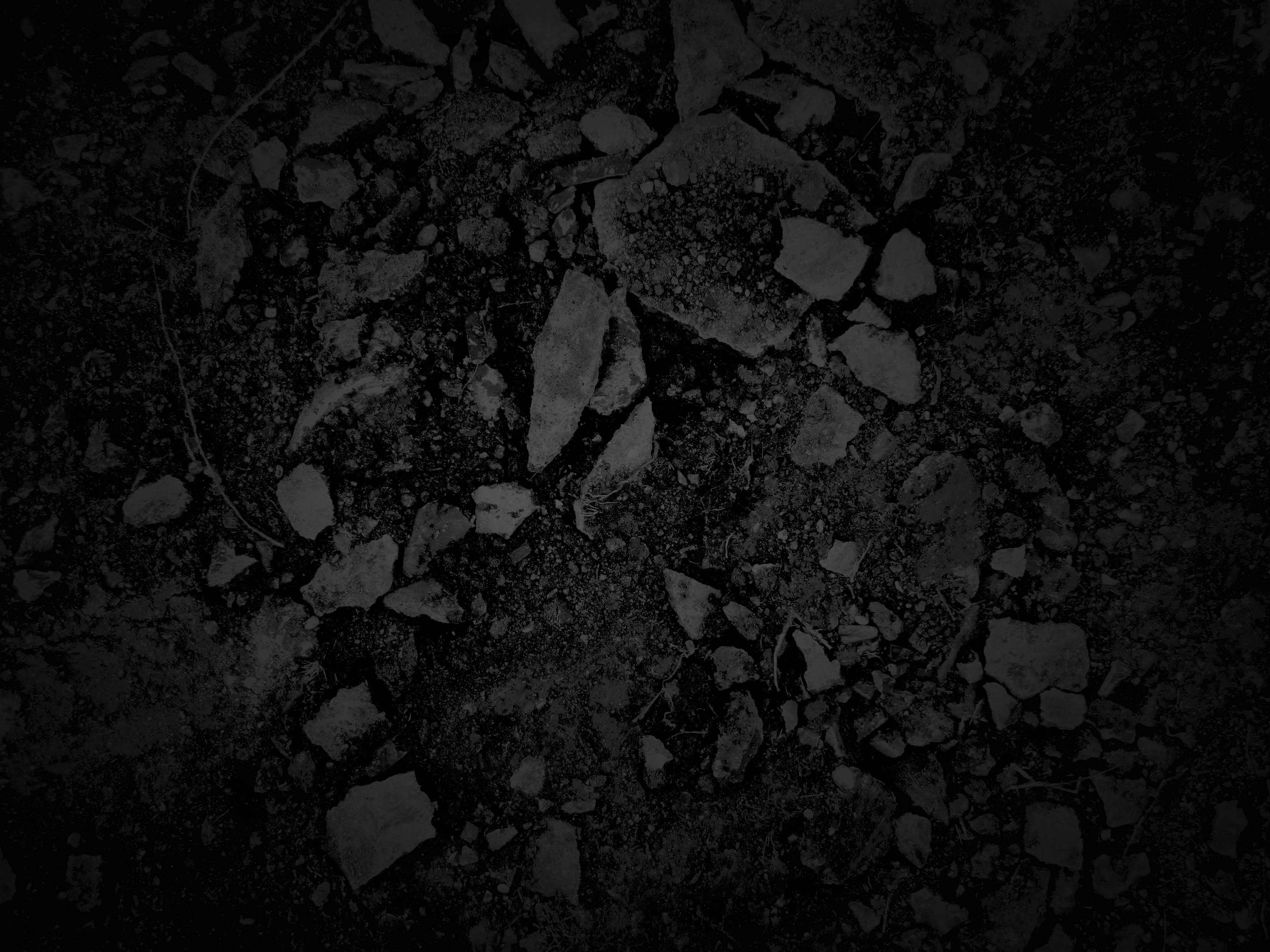 UPCOMING PERFORMANCE DATES TO BE ANNOUNCED SOON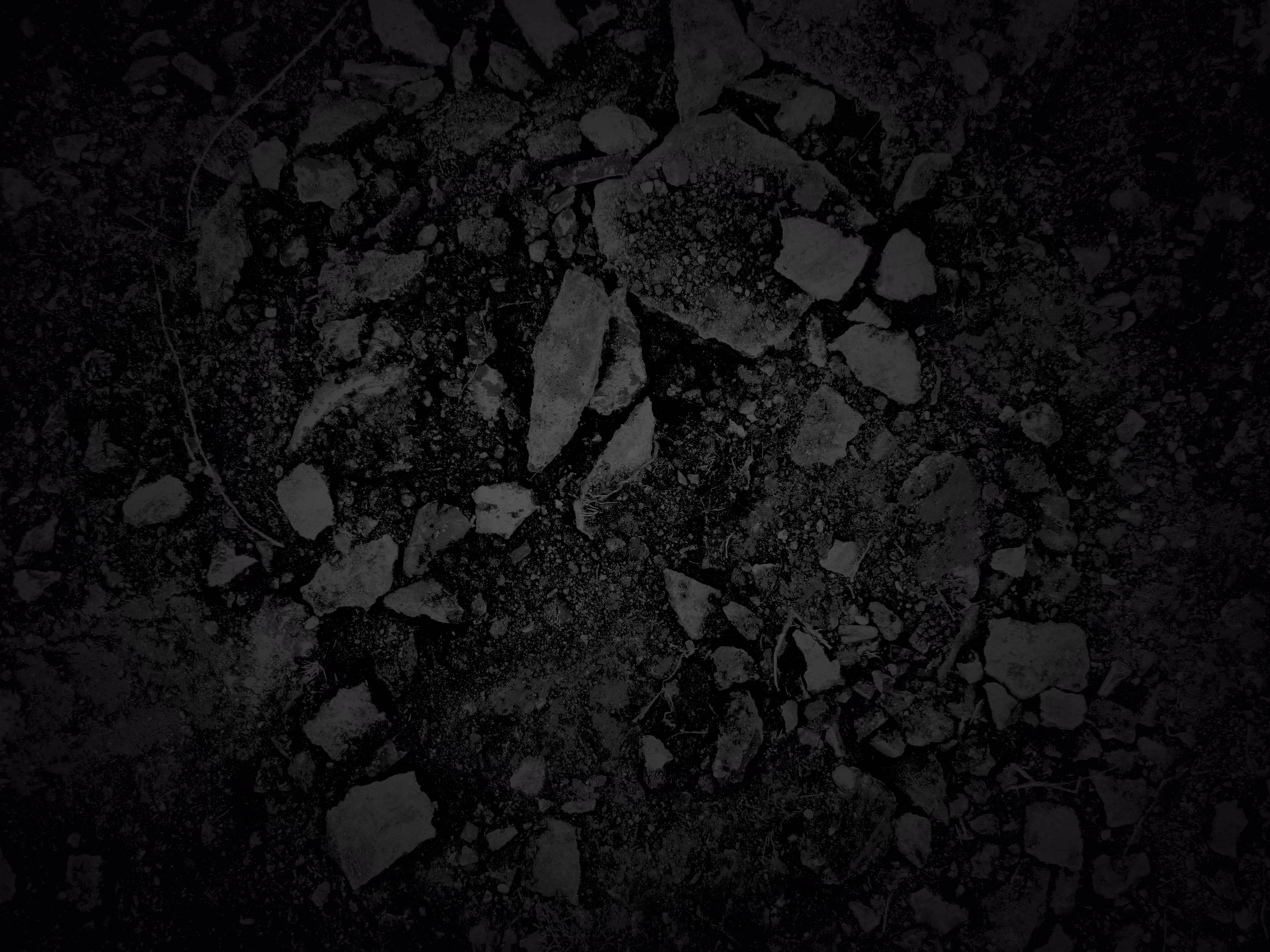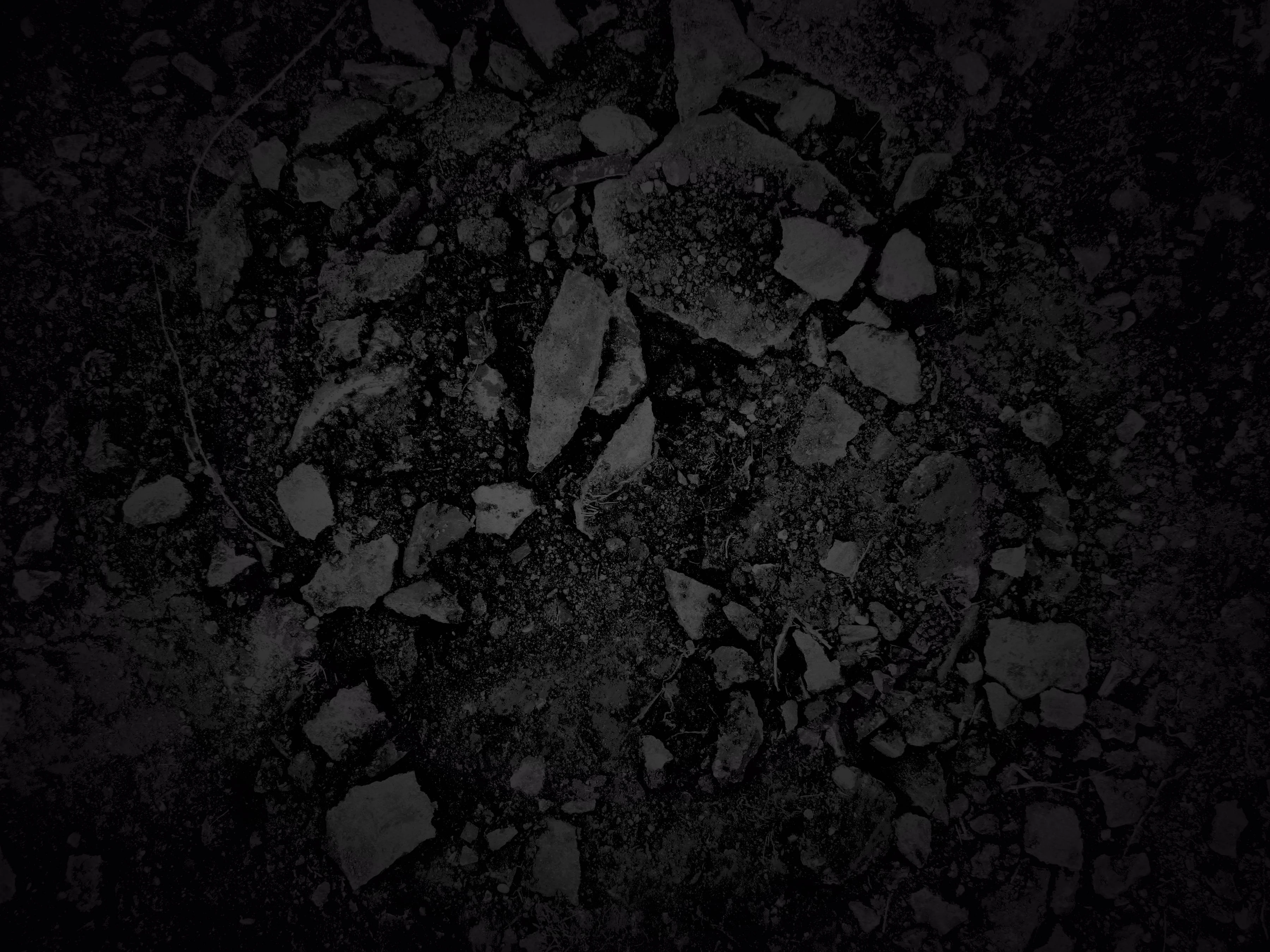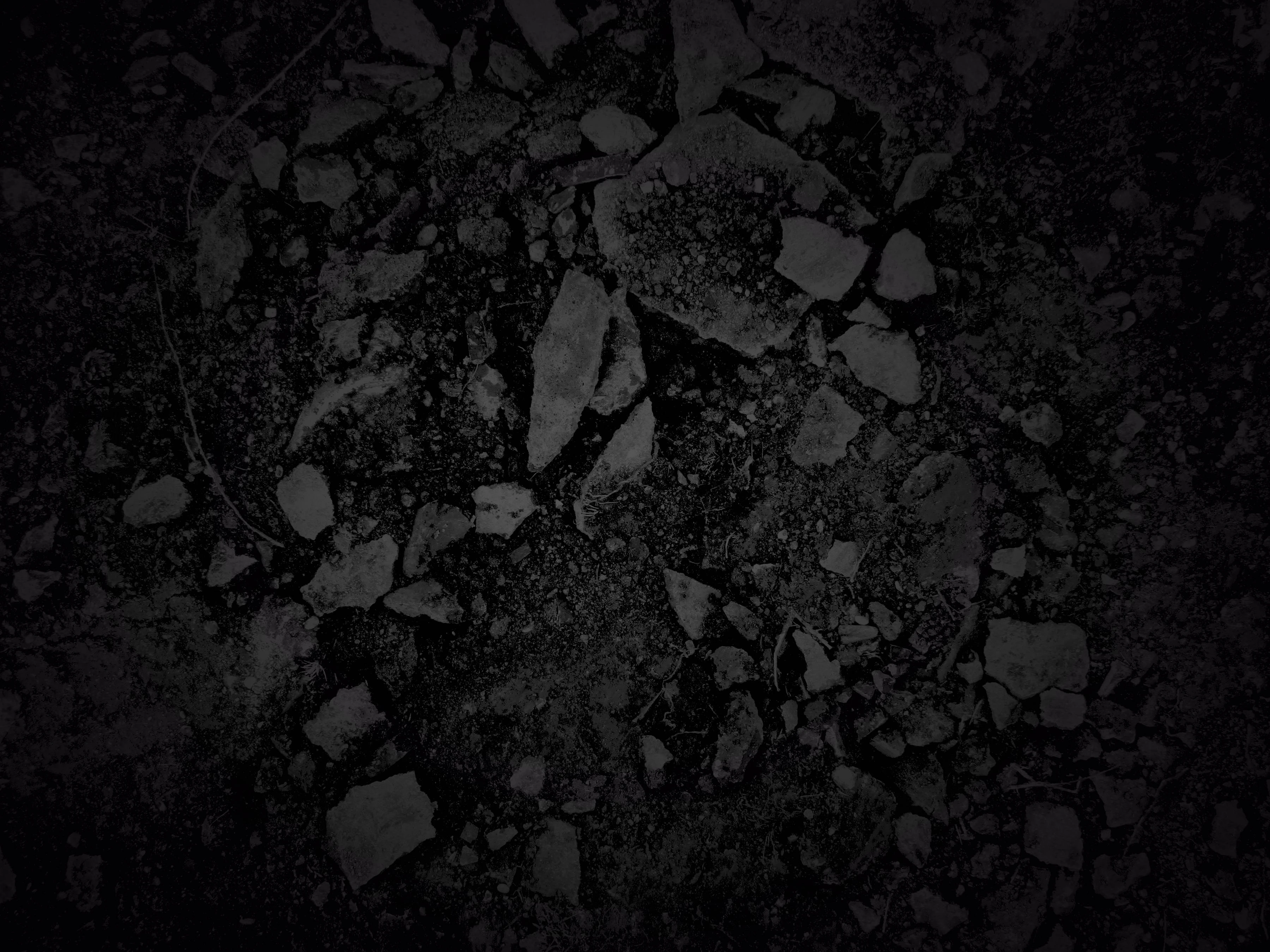 FOR BOOKING INQUIRES, PLEASE USE THE WEBFORM ABOVE OR EMAIL US DIRECTLY AT: SILVERSIDECHICAGO@GMAIL.COM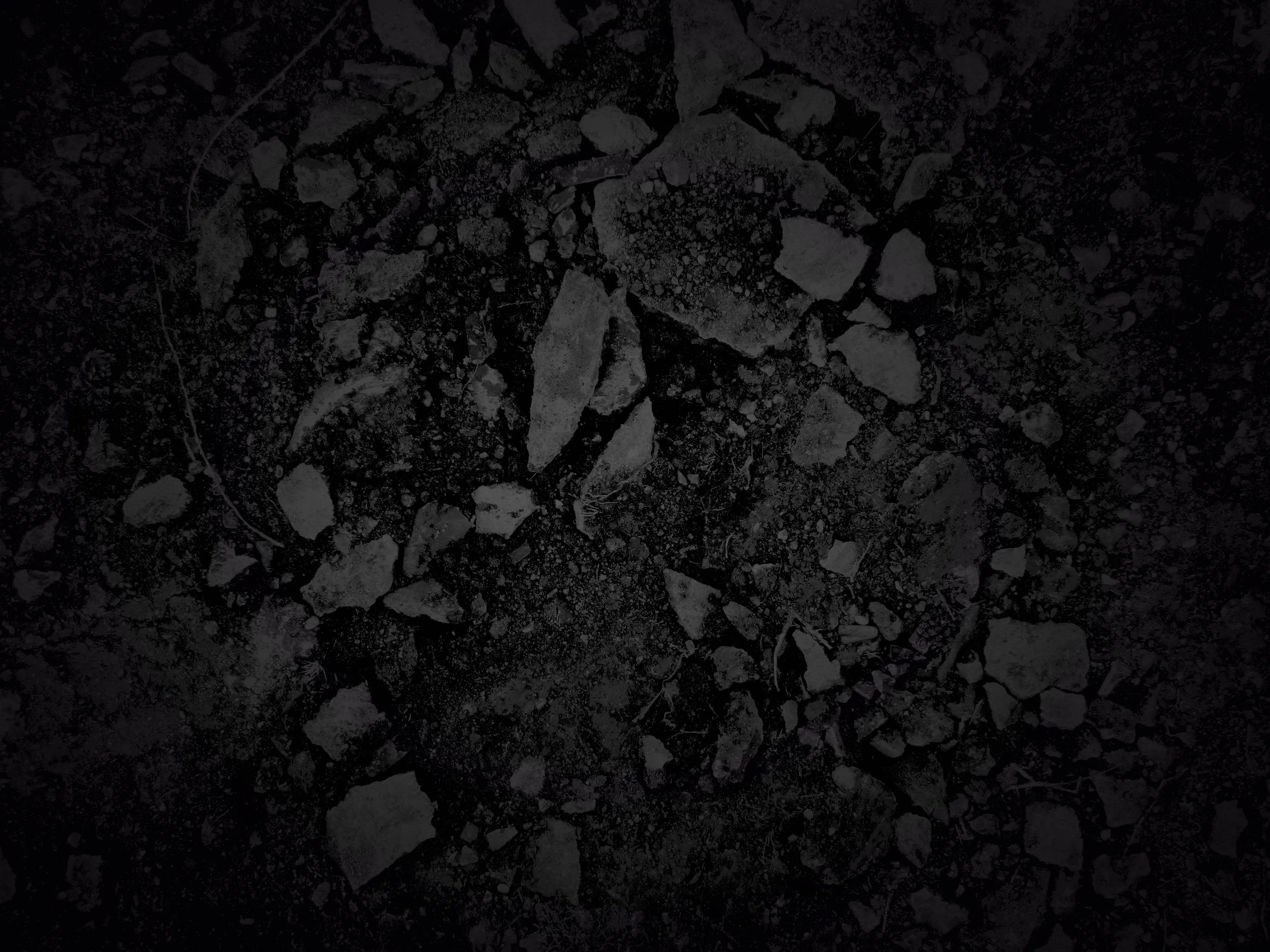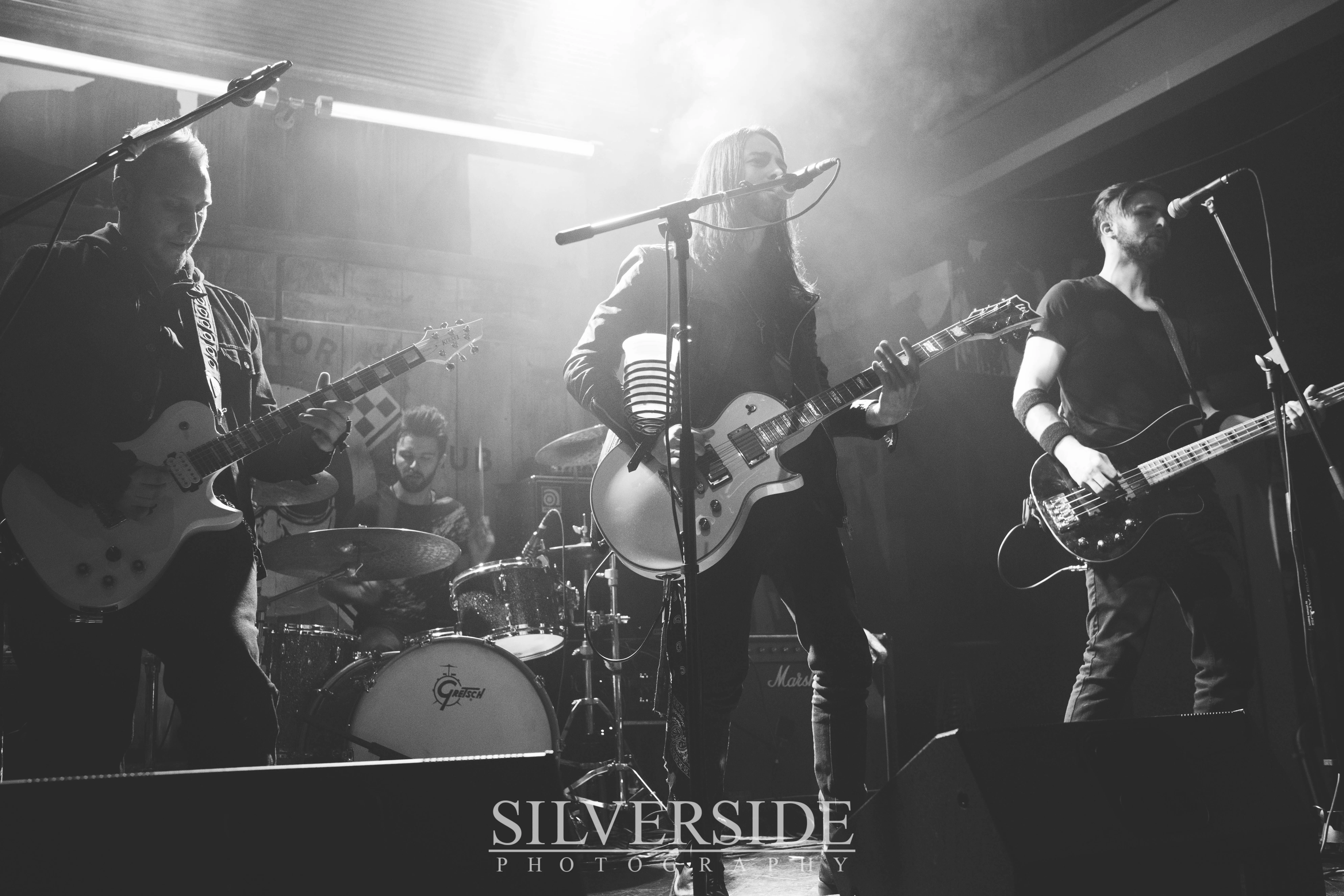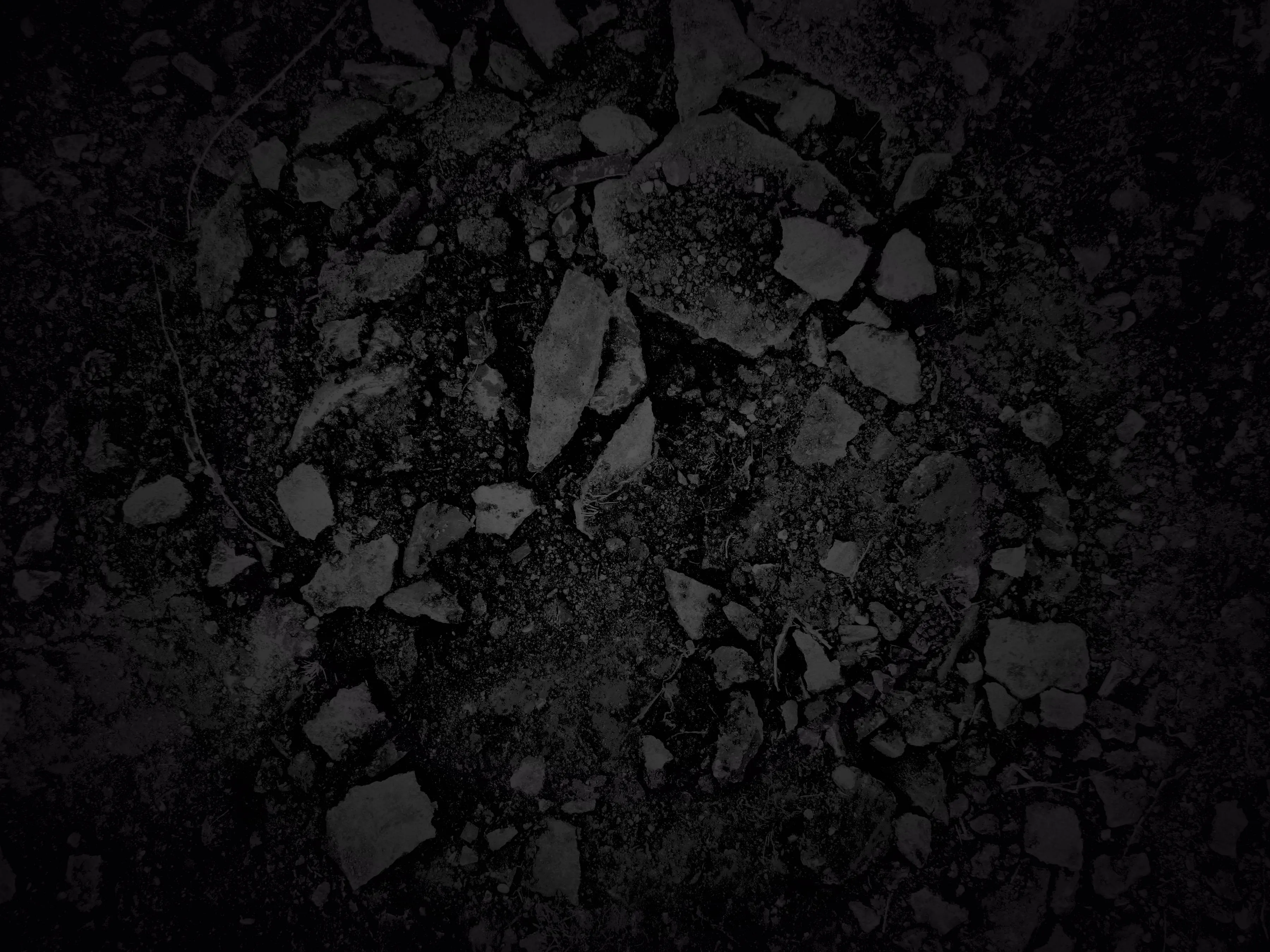 ALL IMAGES, RECORDINGS, AND VISUAL MATERIALS ARE COPYWRITTEN PROPERTY OF SILVERSIDE CHICAGO © 2023. ALL RIGHTS RESEVERED.